Envision life at The Vista
All architectural renderings are conceptual and subject to change.
As an organization committed to providing residents and guests with the very best, Christian Health (CH) has gone to great lengths to ensure that The Vista has been designed, and will be developed, to provide the highest level of quality and service. You will find the design and architecture of The Vista combines beauty and comfort with casual elegance. The amenities and common spaces will invite interaction and engagement, while the residential spaces allow for a private oasis.
The Vista Campus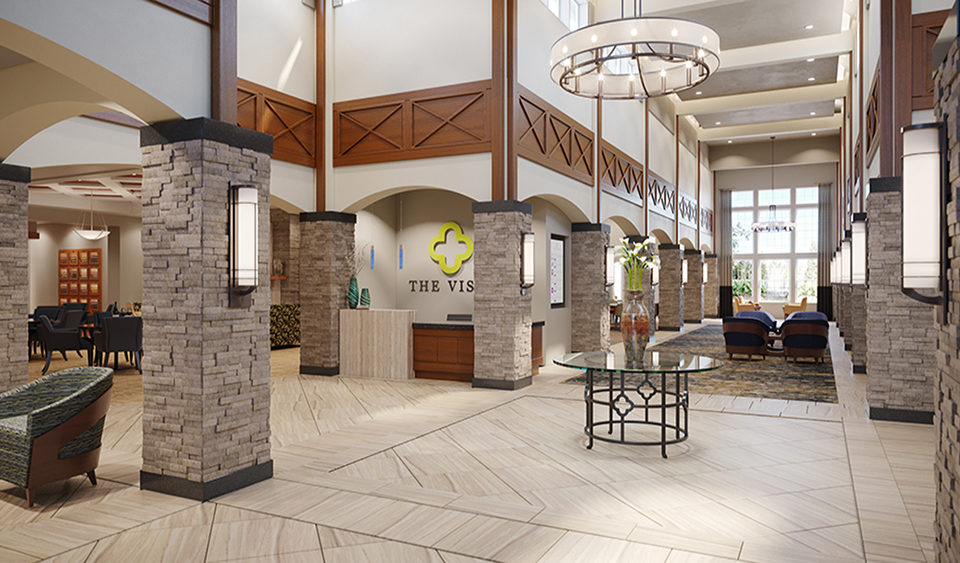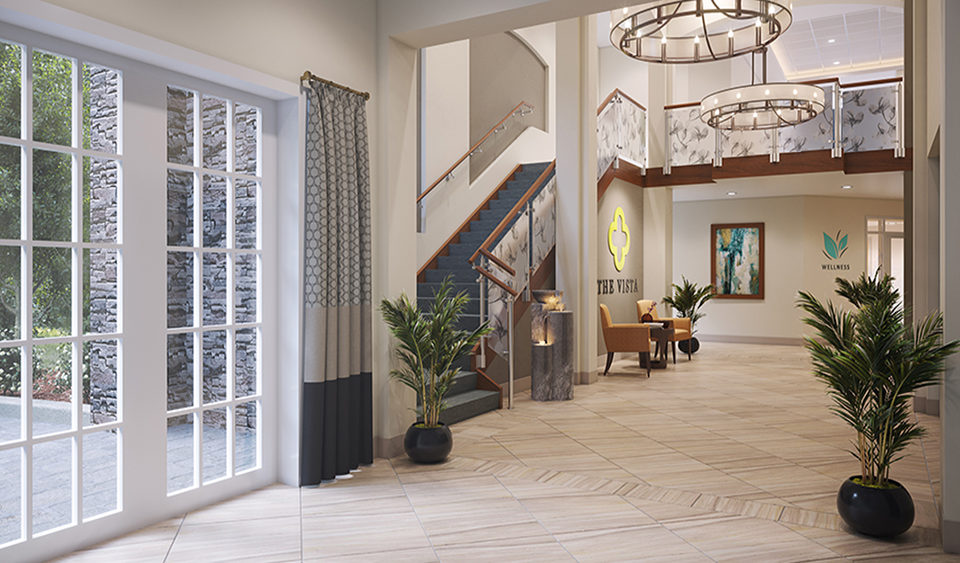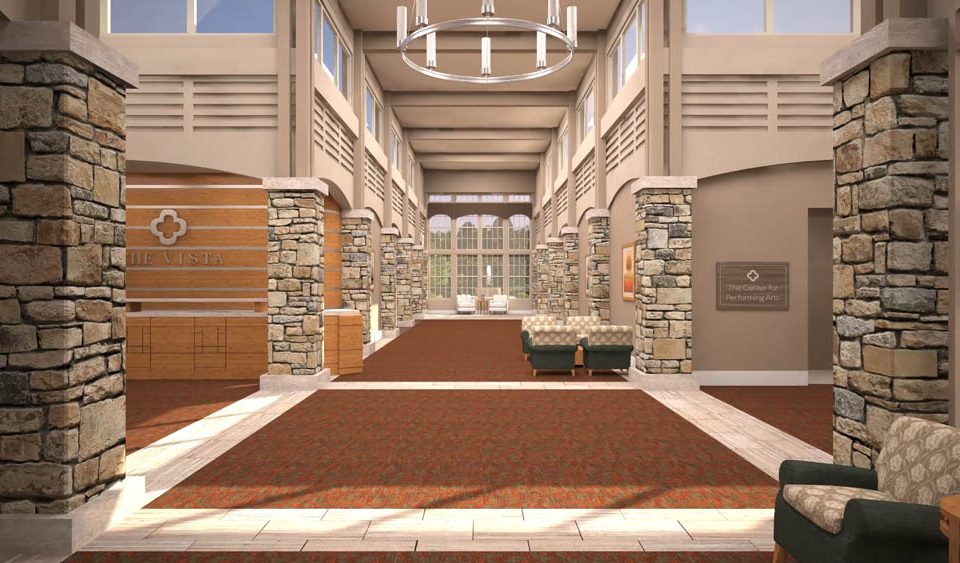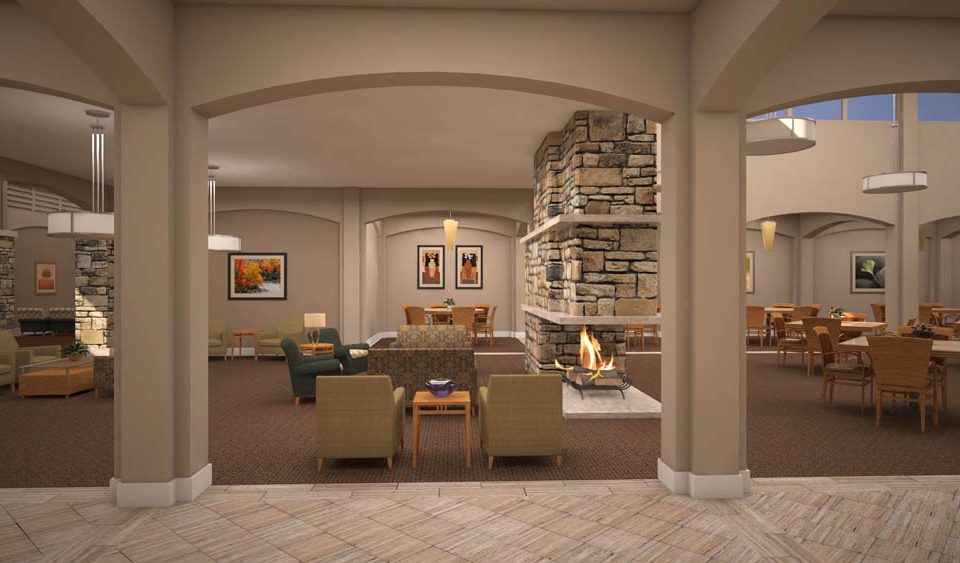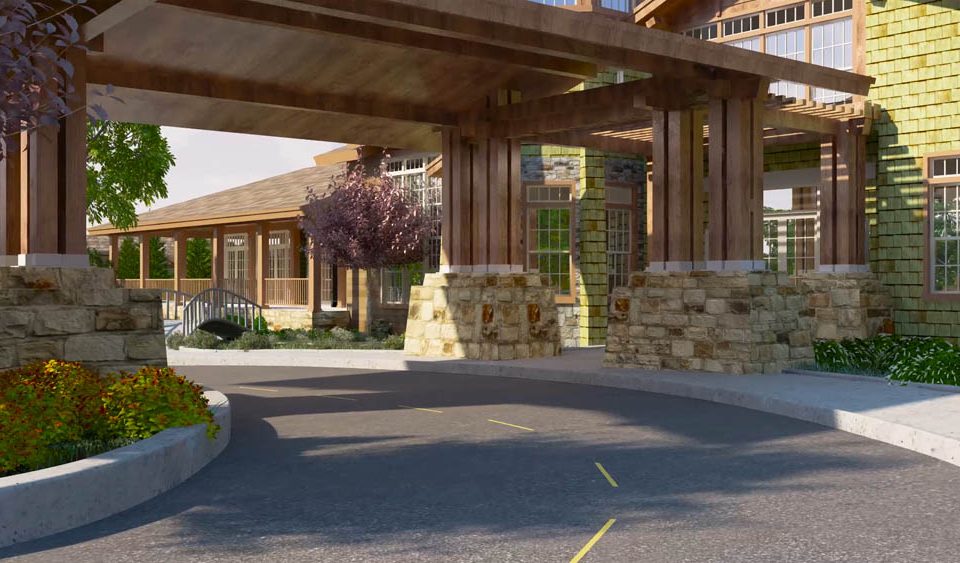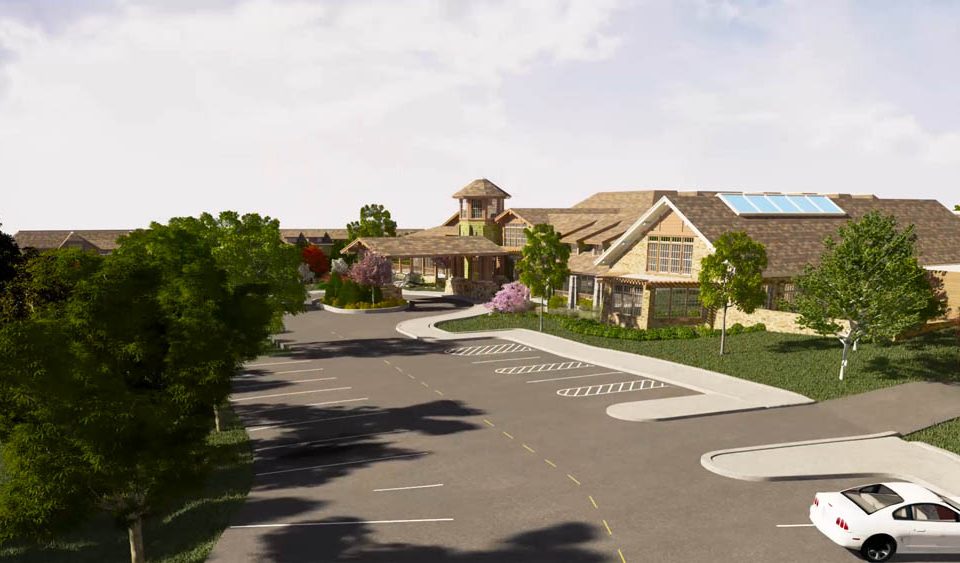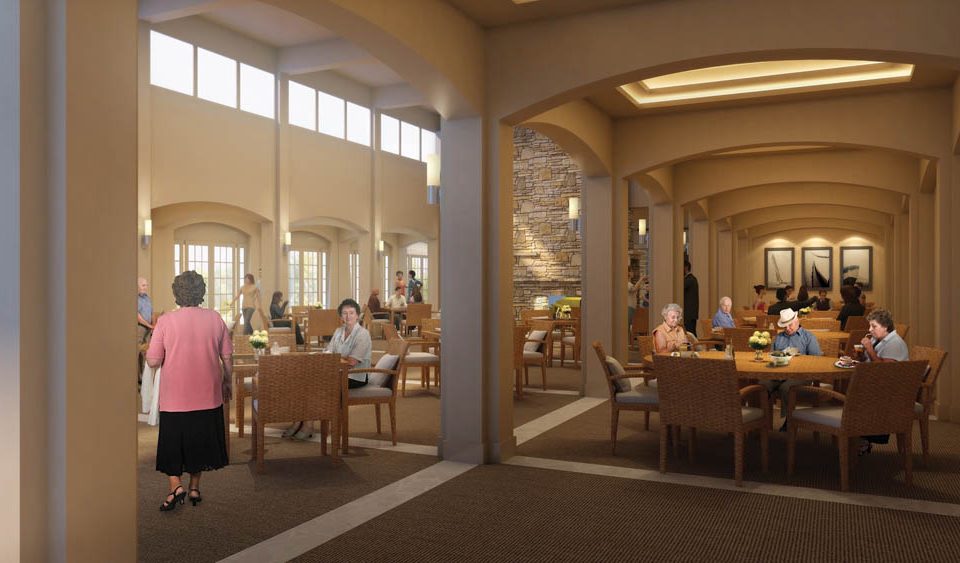 The Vista Amenities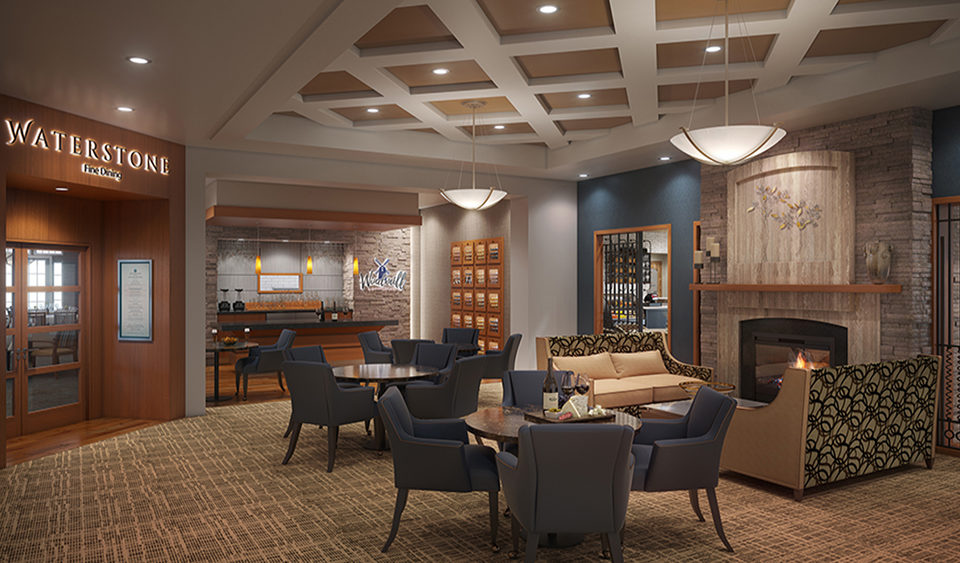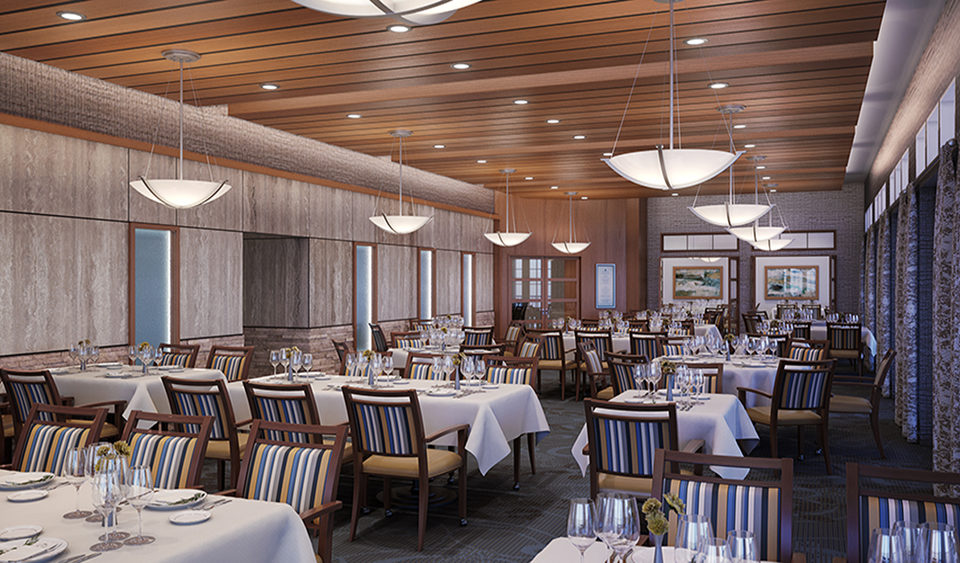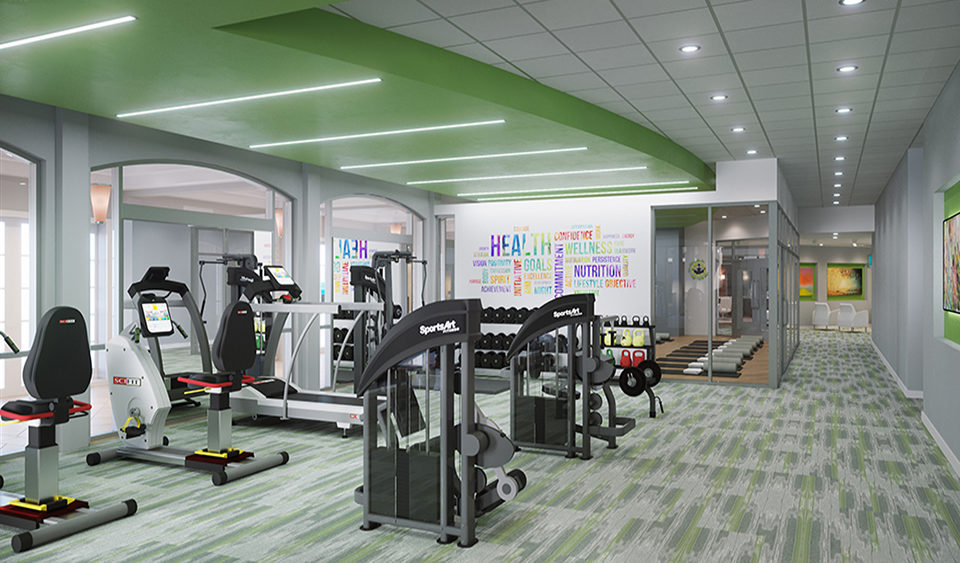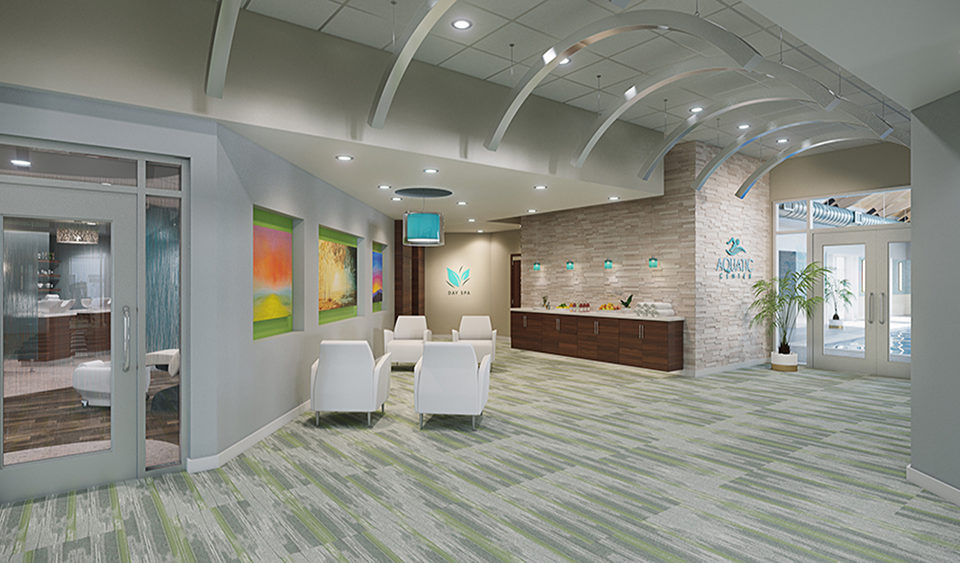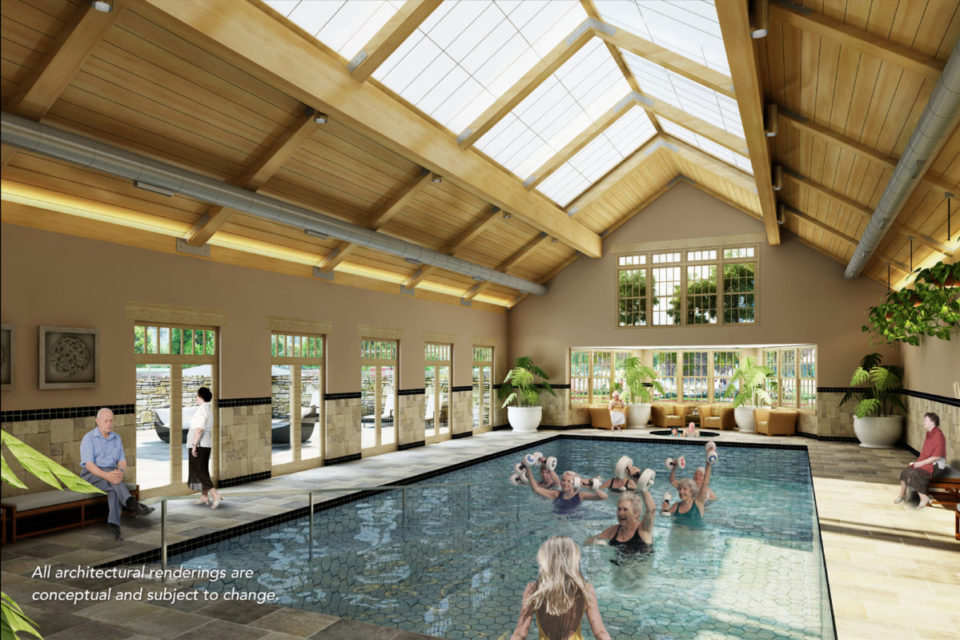 The Vista Apartments