Keeping the Brain Young
Tuesday, July 21, 2020, 2:00 pm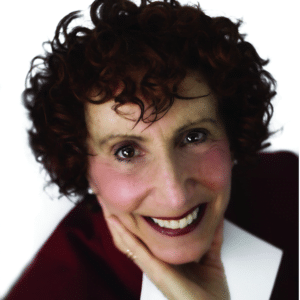 Bring your curiosity — and your sense of humor — and join us on Tuesday, July 21 at 2:00 p.m. for a brain-boosting webinar hosted by guest speaker, Eileen Joseph, an expert in brain fitness and aging with more than 25 years of experience.
Learn about recent advances in brain health and how healthy lifestyle habits, like limiting sugar intake and getting a full night's sleep, help keep aging brains sharp. Explore targeted tips and practices for keeping your mind young, and discover how much fun exercising your brain can be with interactive teaser games.
If you're striving to remain vibrantly healthy in your retirement years, you don't want to miss this enlightening presentation on brain-healthy living.