A Taste of Life Plan Living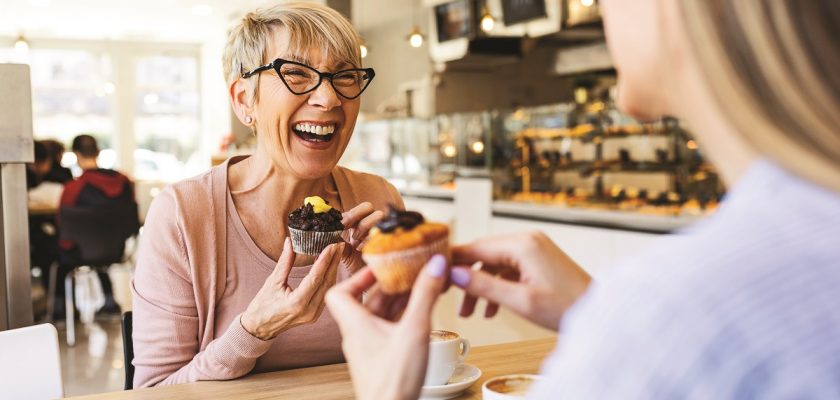 A Taste of Life Plan Living
Monday, May 8, 2023, 11:30 am - 1:30 pm
Monday, May 8, at 11:30 a.m. OR Friday, May 19, at 11:30 a.m.

Live for today. Plan for tomorrow.
Whether you've just started to think about retirement or are ready to make a move, this is an event you won't want to miss. Mike Myers, Director of Sales and Marketing for The Vista, will clearly and simply explain the significant benefits of a life plan community and show you why The Vista is a great choice for your future. 
Learn about the lifestyle, upscale services and amenities, and important differences between a life care contract and fee-for-service plan, both of which are offered at The Vista. Ample time will be set aside for questions and answers, every participant will receive a digital copy of our life plan guidebook, and an elegant luncheon reception will follow the presentation. 
Chef-prepared lunch will be served. Seating is limited, reservations required. RSVP to (201) 903-7898, or register below.