Meet your Life Care Mentor.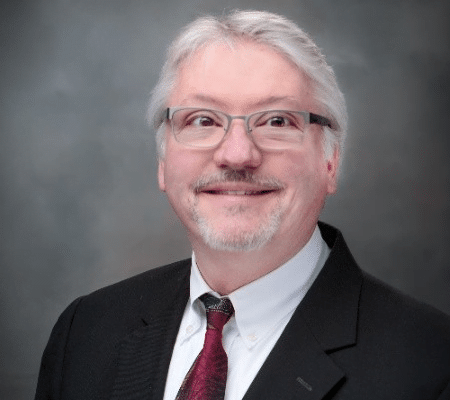 Meet your Life Care Mentor.
Wednesday, September 14, 2022, 3:00 pm - 4:00 pm
Mike Myers, Director of Sales and Marketing for The Vista, will present the benefits of Life Care as well as the security of "making a plan." Mr. Myers brings with him over 30 years of experience in senior living. He will be joined at the presentation by Cate Borgman and Randy Carroll, Sales Counselors at The Vista.
Join us for Life Care 101 on Wednesday, September 14th, at 3 p.m. RSVP below.