Open House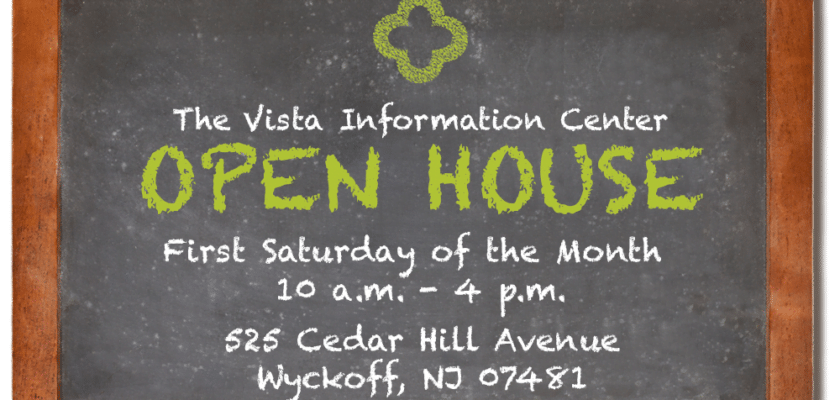 Open House
Saturday, April 3, 2021, 10:00 am - 4:00 pm
We are excited to welcome visitors to our Open House the first Saturday of the month at The Vista Information Center! While we are reopening our doors and excited to see you again, we want you to know that your safety is our top priority and we are taking every precaution so we can enjoy spending time together again in a safe and responsible manner.
The Vista team will wear masks at all times.
Masks will be available and offered to all visitors.
Appointments are required to ensure that we have no more than two visitors in our office at any time.
When you call to make your appointment and when you arrive, we will be asking you standard screening questions to ensure that you and our team stay safe.
Hand sanitizer will be available and offered to you when you visit.
We will practice physical distancing of at least six feet at all times.
If you are not comfortable visiting in person, we still are available anytime for you virtually, via Facetime, Skype or Zoom. Please contact us today to schedule your in-person or virtual appointment! We look forward to seeing you soon!
The Vista Information Center
525 Cedar Hill Avenue
Wyckoff, NJ 07481