Successful strategies for savvy home sellers
Successful strategies for savvy home sellers
Tuesday, August 7, 2018, 11:30 am - 1:30 pm
Home Selling Master Class
Learn all the essentials before selling your home.
Thinking of downsizing, retiring, or just ready for a change? Join us to get answers to your questions such as: Do I need to sell before I buy? What are the local market selling trends and forecasts? How do I price my home?  Does staging really matter? Is hiring a real estate lawyer necessary? You'll leave with valuable, practical information and sound advice.
Meet the Home Sellers Panel.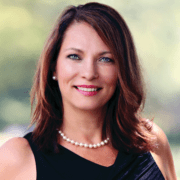 Maryanne Elsaesser
Real Estate Broker,
Special Properties Real Estate Services
Ms. Elsaesser has been a licensed New Jersey real estate broker since 2008. Rated by the New Jersey Monthly magazine as a Top Realtor six years in a row, she has in-depth knowledge of local, regional, and international real estate market trends and forecasts.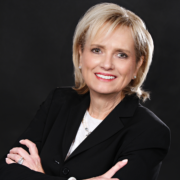 Darlene Bandazian
Regional Business Development Vice President, Special Properties Real Estate Services
With nearly 30 years of experience, Ms. Bandazian is a leading residential broker in the New Jersey market. Prior to joining Special Properties, Ms. Bandazian was employed by Caldwell Banker for 21 years. Her expertise transforms home selling to a seamless, profitable process.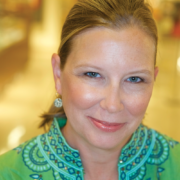 Susan Farcy
Owner, Susan Farcy Interior Design
Susan Farcy has worked on interior design commissions ranging from Manhattan apartments to new homes and restorations in northern New Jersey. Her 13 years of interior design experience uniquely qualify her to create impressive staging that helps sell homes.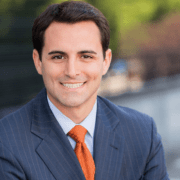 Robert M. DiPisa
Real Estate Attorney, Cole Schatz
Mr. DiPisa's eight years of experience as a real estate attorney have proven invaluable to sellers. Overseeing third parties, such as brokers, offers, and counteroffers consulting, reviewing the final contract, and determining tax implications are a few of the services Mr. DiPisa provides sellers.
---
While you are here, learn about all The Vista will offer to help you live well and stay well. Space is limited for our Home Selling Master Class. Call (201) 848-4200 or complete the RSVP form below.
The Brick House
179 Godwin Avenue
Wyckoff, New Jersey 07481