Successful strategies for savvy home sellers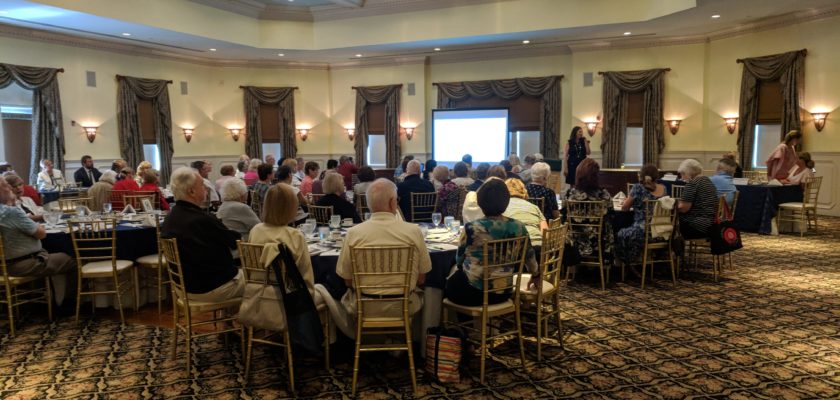 Successful strategies for savvy home sellers
Tuesday, August 7, 2018, 11:30 am - 1:30 pm
Thank you to everyone who came out to our Home Selling Master Class on August 7. Event attendees walked away with the must-know essentials before listing a home.
Geared to those thinking of downsizing, retiring, or just ready for a change, the speakers covered topics ranging from the current market climate to national real estate trends to staging tips. Some of the questions covered included: Do I need to sell before I buy? What are the local market selling trends and forecasts? How do I price my home?  Does staging really matter? Is hiring a real estate lawyer necessary?
For more information on these important topics, please reach out to the Residency Counselors at The Vista by calling 201-848-4200 or emailing Live@TheVista.org.