Summer Symphony on the Patio with the New Jersey Wind Symphony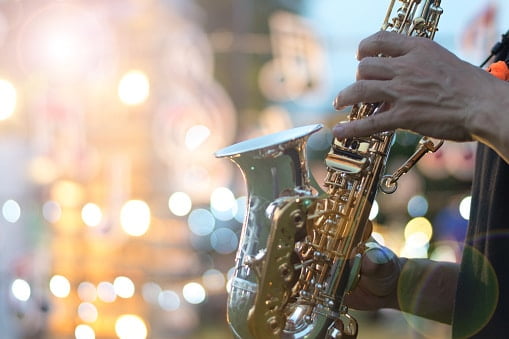 Summer Symphony on the Patio with the New Jersey Wind Symphony
Thursday, June 22, 2023, 6:30 pm - 8:30 pm
Surround yourself with good company and fine music.
Take in the views on The Vista's elegant outdoor patio as you chat with residents, hear live symphonic music, and enjoy chilled drinks and refreshments. Don't miss the opportunity to meet new, interesting people while getting a true taste of The Vista lifestyle. We look forward to seeing you at northern New Jersey's premier senior living community.
Please RSVP to (201) 903-7898 or online below.
Complimentary valet parking. Attendance is limited and reservations are required.