Why Life Care?
Tuesday, April 27, 2021, 3:30 pm - 4:30 pm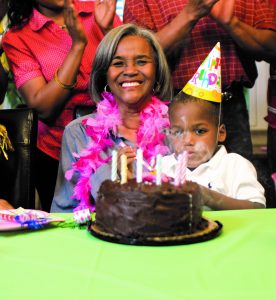 Interactive online presentation via Zoom
Whether you're just starting to think about retirement or you've already decided that moving to The Vista is the right choice for you, it's important to understand your financial options. While many communities offer only one type of contract, The Vista offers you the opportunity to choose the contract that best serves your individual situation. One of the options offered is a Life Care Contract. Join Senior Living Expert Marilyn Hoffman for an interactive online presentation during which she will explain the benefits of Life Care at The Vista, including:
having stable health care,
peace of mind for you and your family, and
access to higher levels of care for the future without higher costs.
As a special bonus, anyone who attends the presentation will receive exclusive video content about the local real estate market and why right now is a great time to make decisions for your future.
If you would like to learn more about The Vista's Life Care Contract and how you can gain peace of mind for the future, RSVP today at (201) 848-4200 or fill out the form below!