*Indicates required field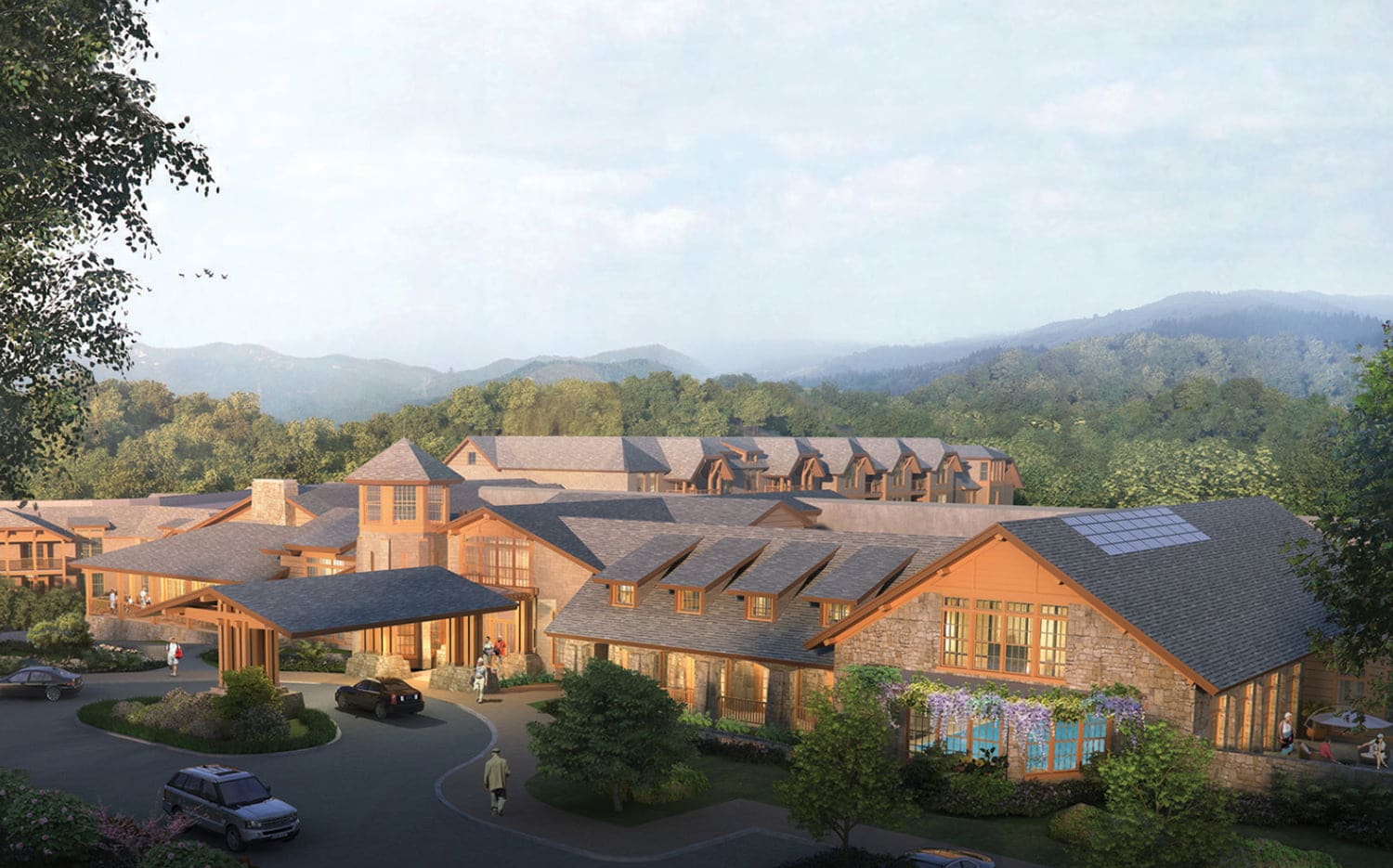 A Life Plan Community offers maintenance-free living, leaving you more time and energy to enjoy the retirement you deserve. What's more, your financial future is secure, and you can rely on quality care for life, providing you and your family with the security of a continuum of care, should the need ever arise.
These are just some of the reasons, highlighted in videos from our Straight Talk series, why a Life Plan Community — also called a Continuing Care Retirement Community — is the right choice for your retirement future. And no other community in the area will offer retirement living quite like The Vista, coming soon to the campus of Christian Health Care Center.
Let us show you the benefits of making a reservation now instead of waiting. It starts with pre-construction pricing, priority selection and, for a limited time, a per-person discount of $25,000 for the Life Care entrance fee and a $200 discount for the Life Care monthly fee. Don't delay!