Enjoy Fall Fun and Stay Safe in Wyckoff, Bergen County, and Northern New Jersey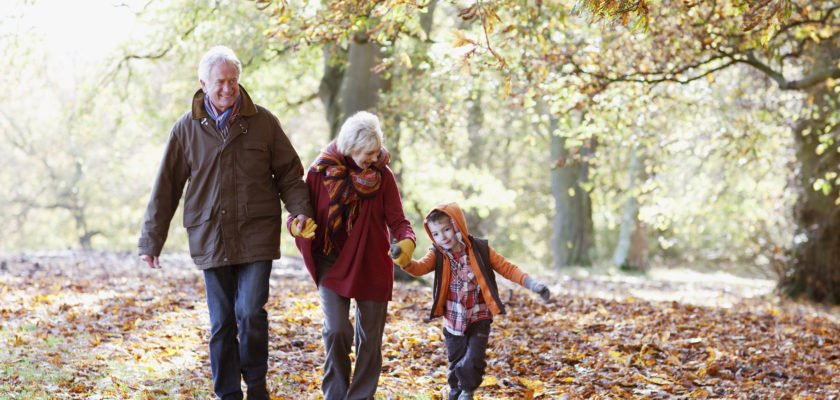 It's a beautiful time of year, with crisp temperatures and scenic views — two great features of northern New Jersey that everyone can enjoy, even during a pandemic.
Wyckoff township and greater Bergen County are among the best places in the country to enjoy autumn, thanks to sprawling open spaces, pleasant local attractions, and businesses that know how to deliver fall and holiday-season fun.
Here are five ideas for places to visit through January in North Jersey.
Abma's Farm: A dream destination for autumn-lovers where you can create your own fall décor. Abma's offers fall floral workshops to create decorations for inside and outside your home. You can also find plenty of garden-fresh produce, baked goods, deli, and kitchen items in the Farm Market.
Abma's also have a petting zoo with a wide array of animals, from rabbits to alpacas, as well as a farmer's market. Though the owners are taking great precautions to keep patrons safe from COVID-19, this is a popular destination; to enjoy all the fun with the smallest crowds, consider visiting during the week.
ADDRESS: 700 Lawlins Road, Wyckoff, NJ
FOR KIDS: Enjoy the Barnyard Petting Zoo (FYI: grandparents are free on Wednesdays).
AUTUMN HOURS (through early January): 8 a.m. to 6 p.m. weekdays; 8 a.m. to 5:30 p.m. Saturdays; closed Sundays
ADDRESS: five Warwick Turnpike, Warwick, NY 10990
FOR KIDS: The Warwick Drive-In shows kid-friendly movies too, such as "Casper" and "Monsters, Inc."
SHOWTIMES: See listings.
ADDRESS: 150 Crescent Ave., Wyckoff, NJ
HOURS: 8:30 a.m. to 4:30 p.m.
ADDRESS: 244 Wierimus Lane, Hillsdale, NJ
HOURS: The Demarest Farm Store is open daily from 8 a.m. to 5 p.m. For specific activity hours, visit the website or call (201) 666-0472.