Inpatient and outpatient short-term rehab
When an illness, injury, or surgery has you sidelined, inpatient and outpatient short-term rehab at the Bolger Rehab Gym & Wellness Center at Christian Health can help you return to wellness and get back to the life you enjoy. Short-term rehab following a hospitalization, injury, or illness helps you regain strength and transition back to the place you call home as healthy as you were before, or better!
Who can benefit from short-term rehab?
Our nationally recognized short-term rehab is advantageous for individuals:
who have had a joint replacement;
are recovering from a surgery or illness including cardiac surgery, a stroke, or pneumonia; or
have a chronic illness and complex medical conditions, such as cardiac disease, gastrointestinal illnesses, renal disease, pulmonary disease, neurological disorders, cancer, or diabetes, or have a new ostomy.
A treatment plan developed just for you
Personalized one-to-one rehab offered from 7 a.m. to 7 p.m. seven days a week
Personal care plan based on your overall health, social and psychological well-being, and nutritional and spiritual needs
Person- and Family-centered Care philosophy
 Motivating environment: The 14,000-square-foot Bolger Gym & Wellness Center
State-of-the-art technology including Korebalance, LiteGait, and Moveo
Indoor track and a variety of exercise gear
Spacious, light-filled setting
 Unique Transitional Care Suite
Therapy is elevated to a new level in the Transitional Care Suite. Here, a fully functioning kitchen, dining area, family room, laundry room, bedroom, and bathroom offer patients a chance to relearn daily activities in a safe, private environment under the guidance of their therapist. The design replicates all the comforts, as well as the challenges, of home following a hospitalization.
Here, too, family members and caregivers are educated on proper placement of durable medical equipment, such as shower grab bars and tub benches.
Click here to learn more about short-term rehab.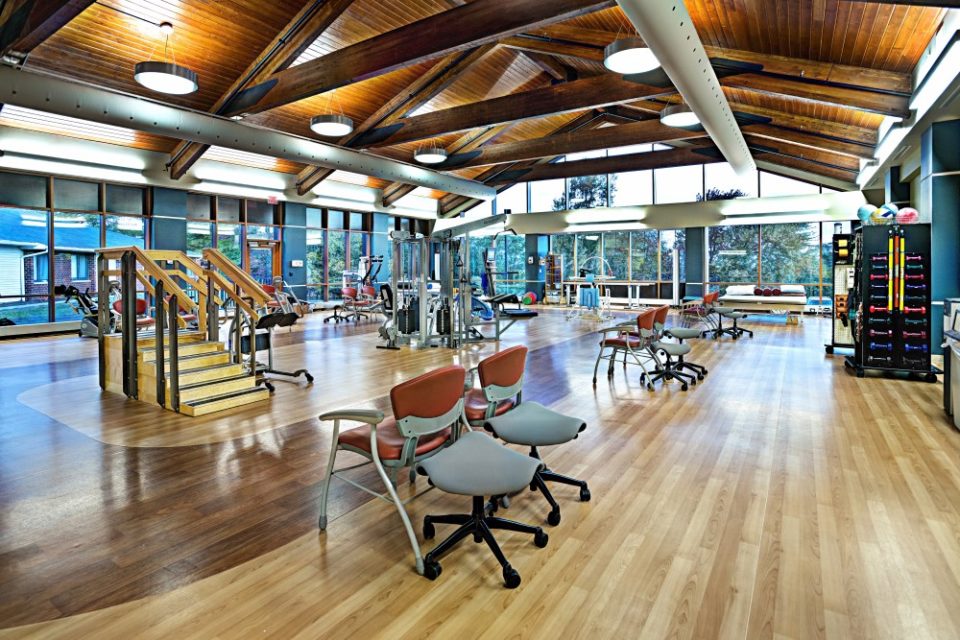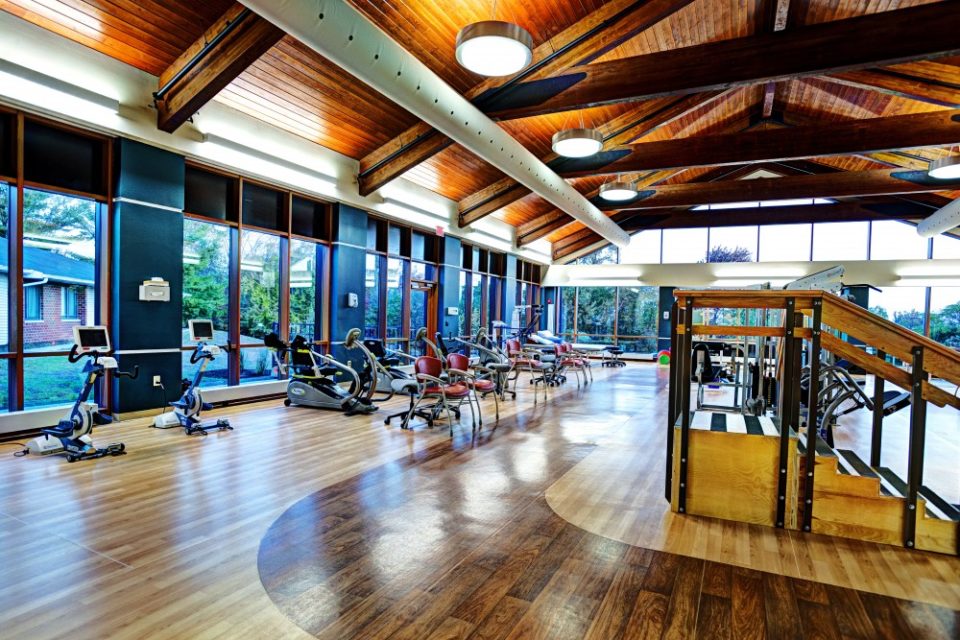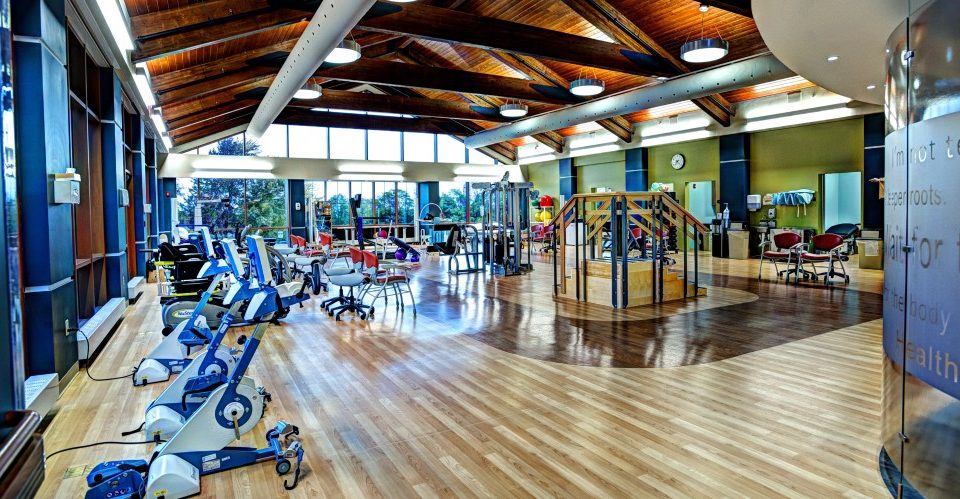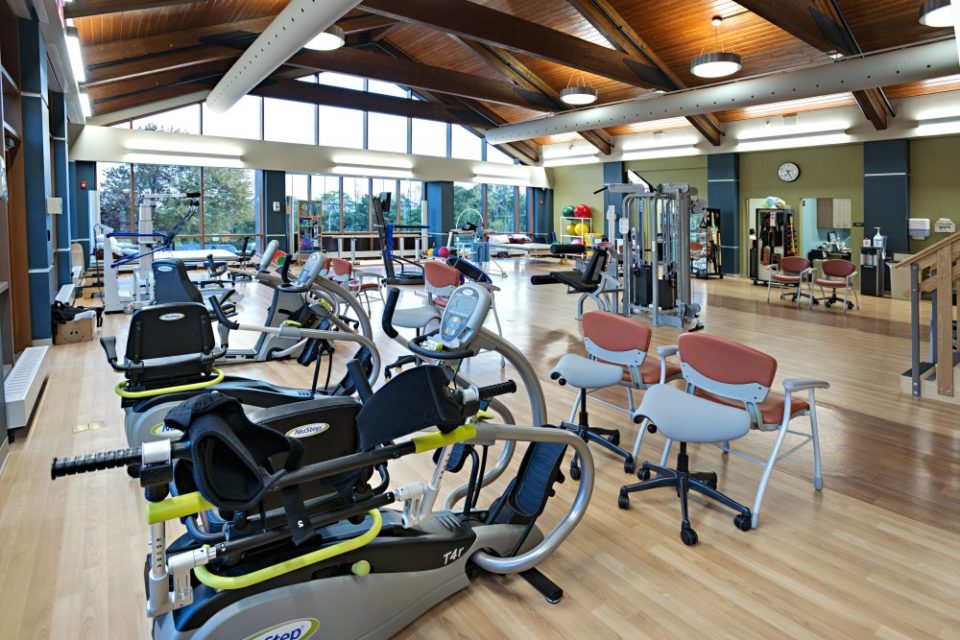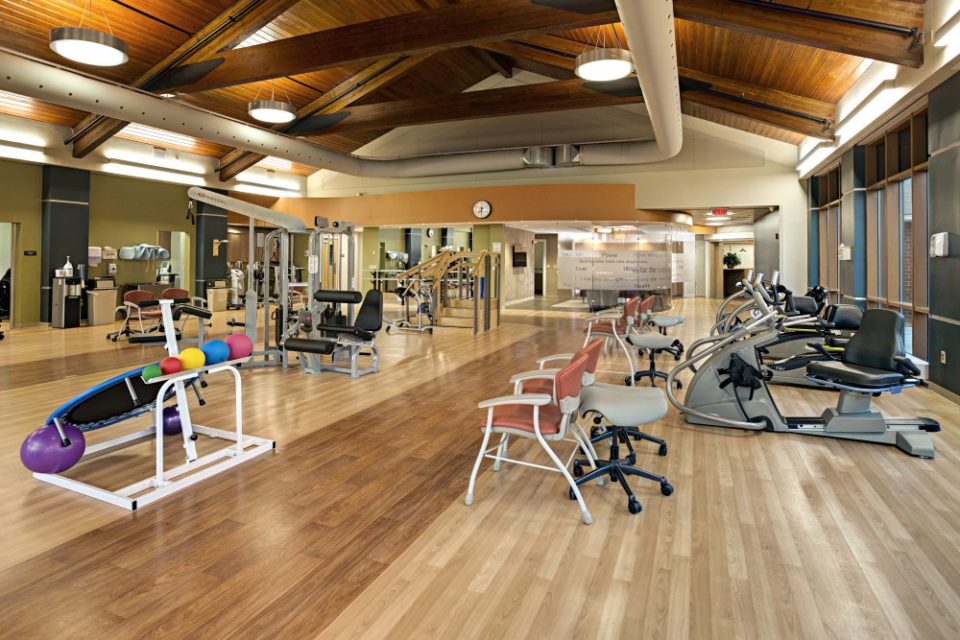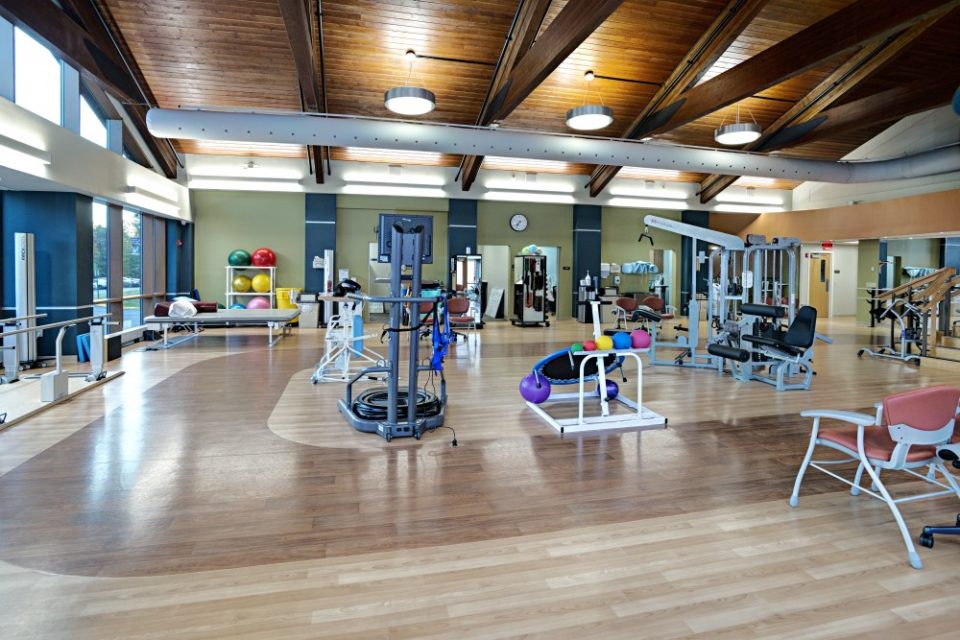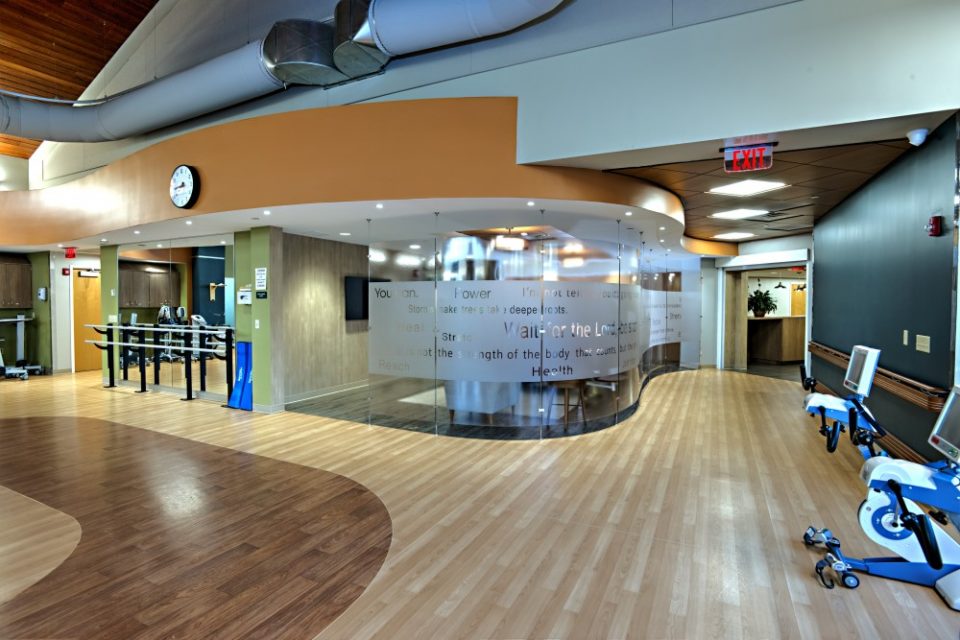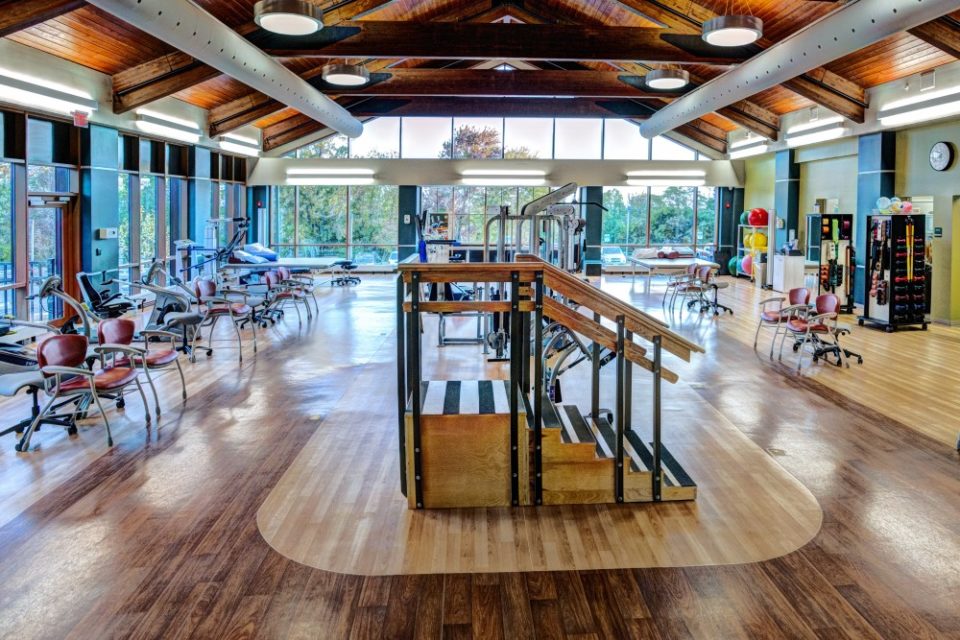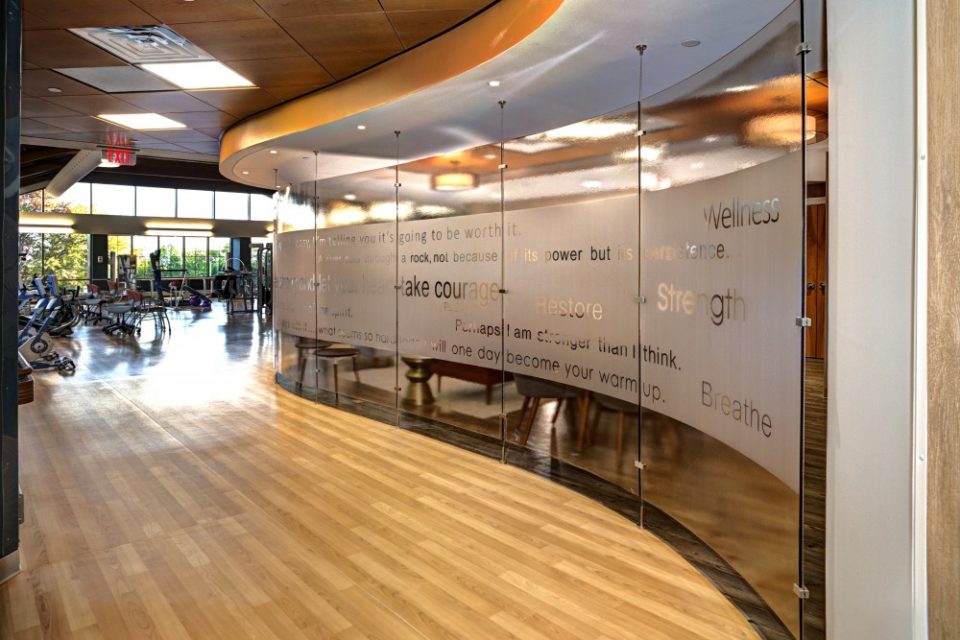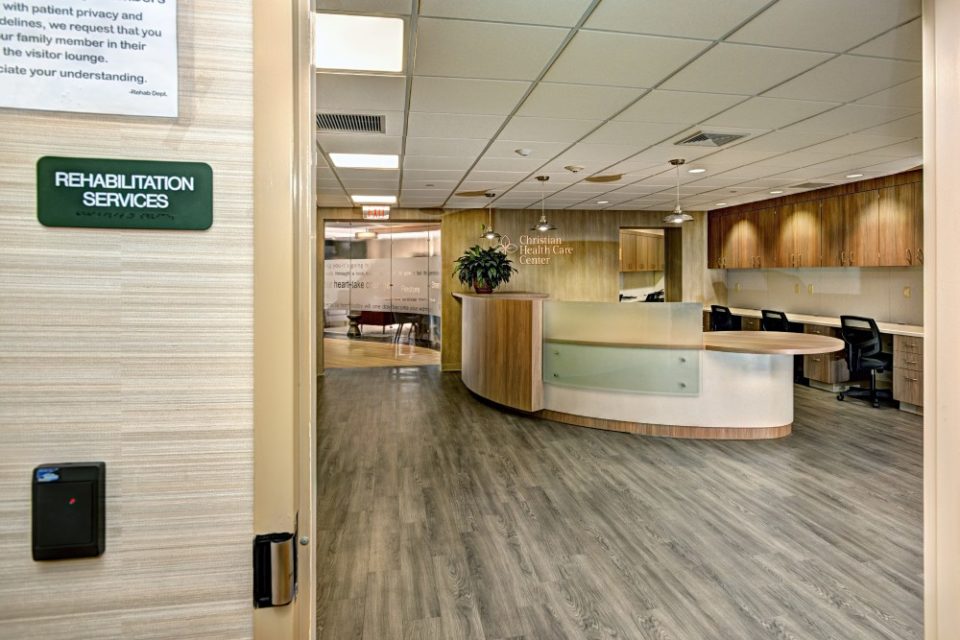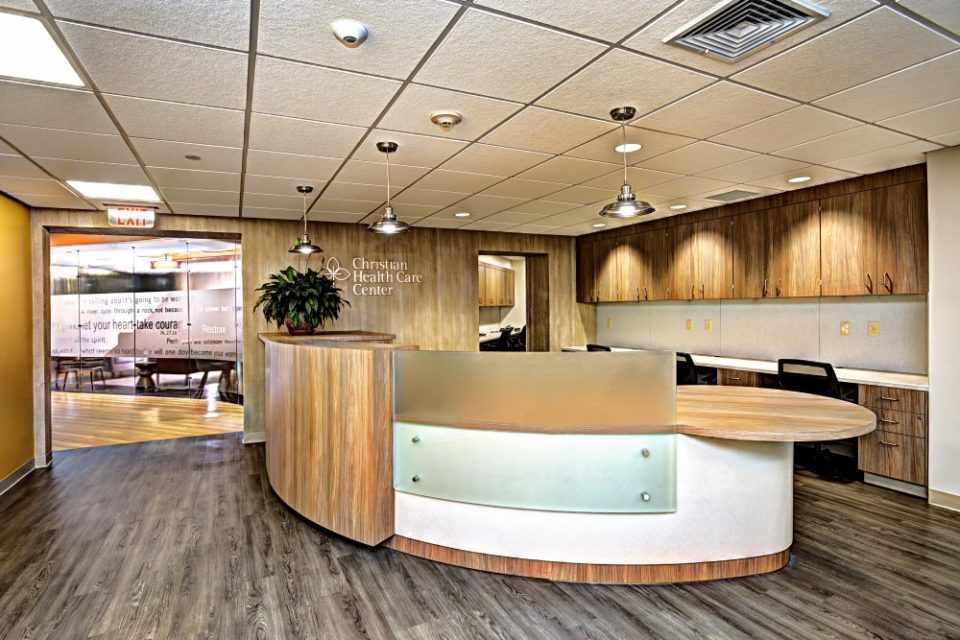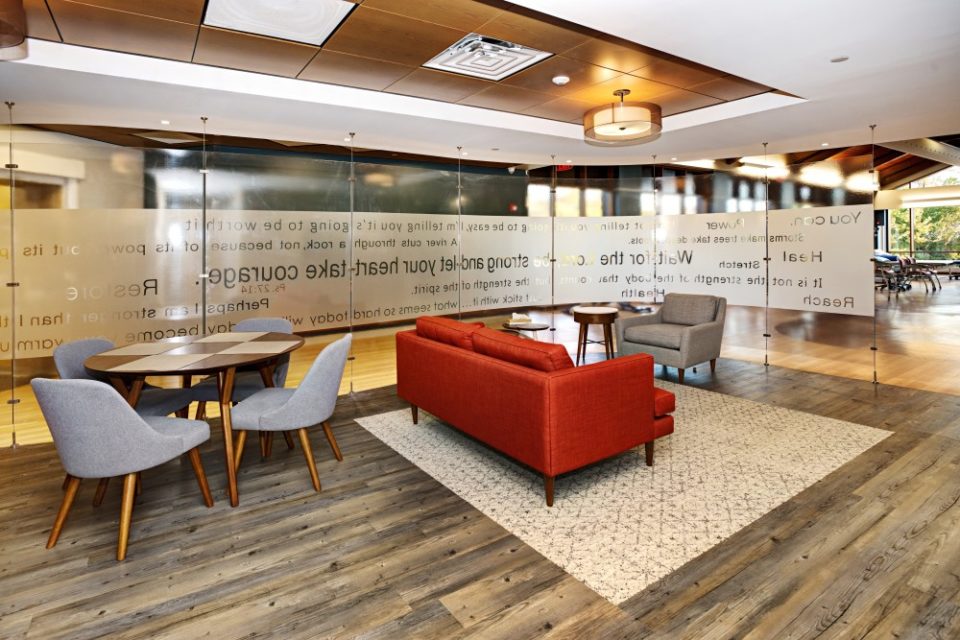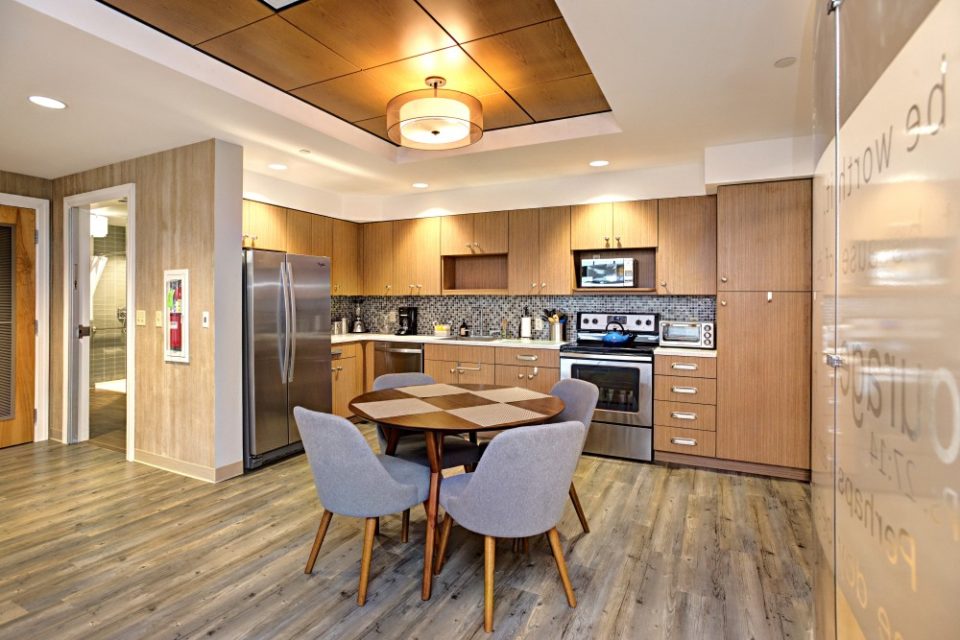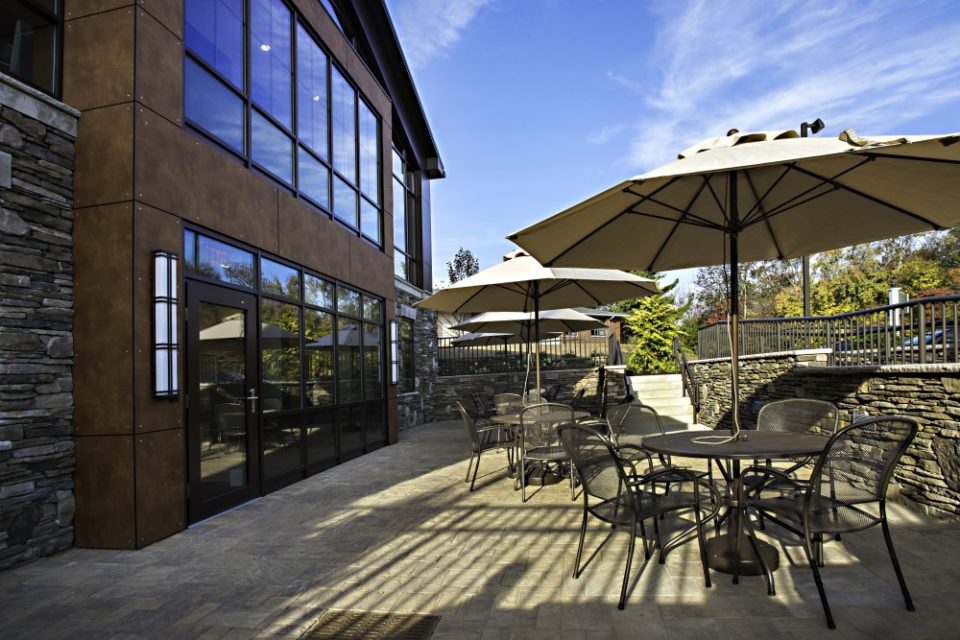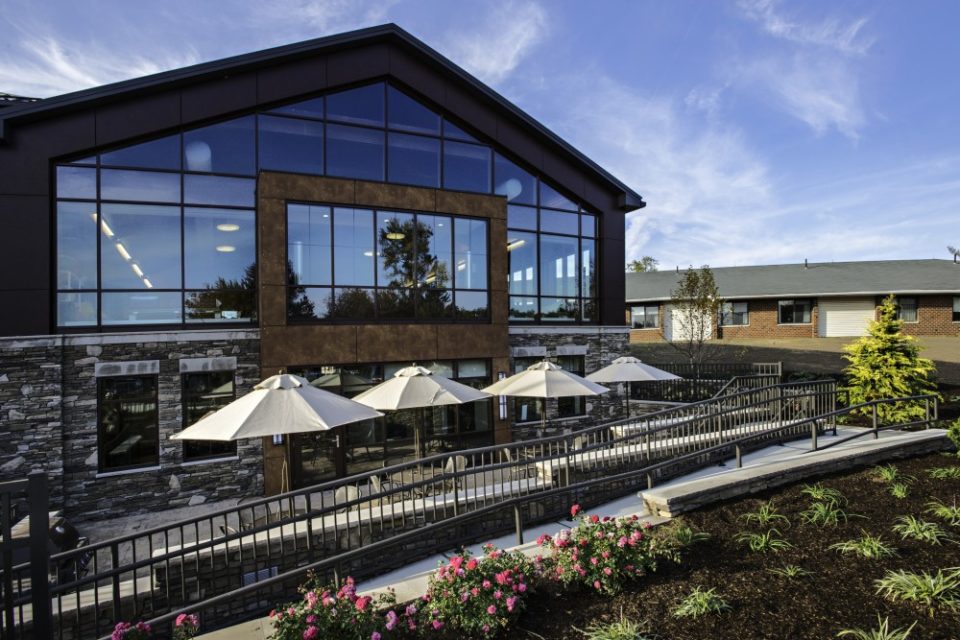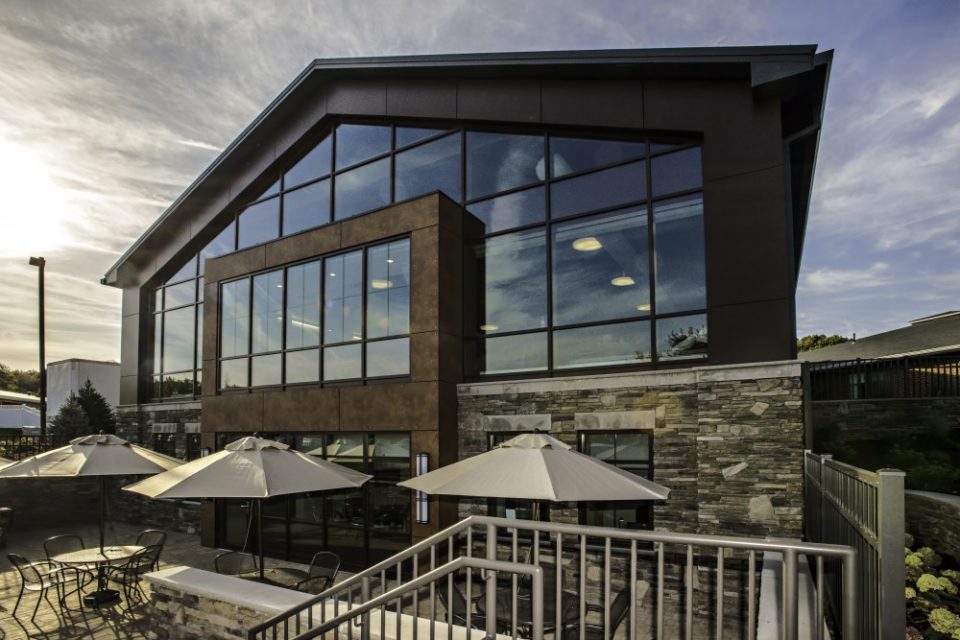 Health, healing, and wellness for all ages.
As you look towards retirement, consider The Vista, a Continuing Care Retirement Community. The Vista offers a range of programs and amenities to engage, entertain, and inspire you. Secure your future with The Vista today. For more information, please call (201) 848-4200 or click Contact Us below for more information about The Vista.