Dining at The Vista is all about choices.
The restaurants of The Vista will rival the best in the area. The culinary team will seek fresh, locally sourced ingredients for globally inspired cuisine that changes with the seasons, putting just as much thought into service and ambiance with a variety of menus and venues to suit every mood, taste, and occasion.
The Vista is consistently researching ways to ensure safe, communal dining in our venues. All three restaurants will be reconfigured from our original plans to allow for social distancing. Al fresco dining capacities will be safely increased to provide fine dining experiences. In addition, a reservation system will you to enjoy preferred dining times and locations on a rotating basis. You'll be able select your favorite fare via The Vista app, dedicated website, or single-use paper menus. The dining team will be masked, gloved, and trained on safe practices. If you prefer, we'll deliver freshly prepared favorites to your door to optimize safety.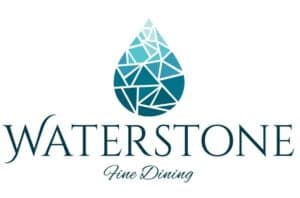 Waterstone Fine Dining
Elegant dinners and sumptuous brunches at the Waterstone will feature inspired menus prepared with style and flair by our talented chefs.
Click on the image below for a sample menu.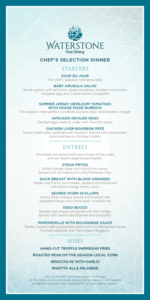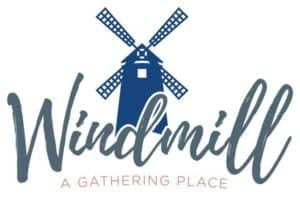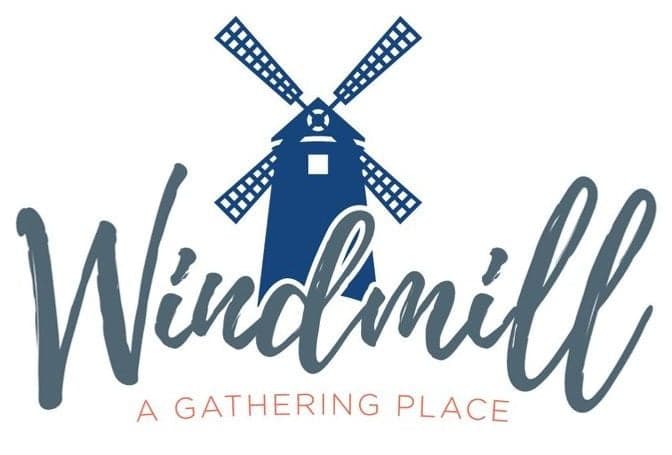 Windmill – A Gathering Place
The Windmill, with its comfortable seating and welcoming décor, is where you'll often find folks relaxing at The Vista.
Click on the image below for a sample menu.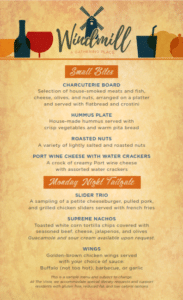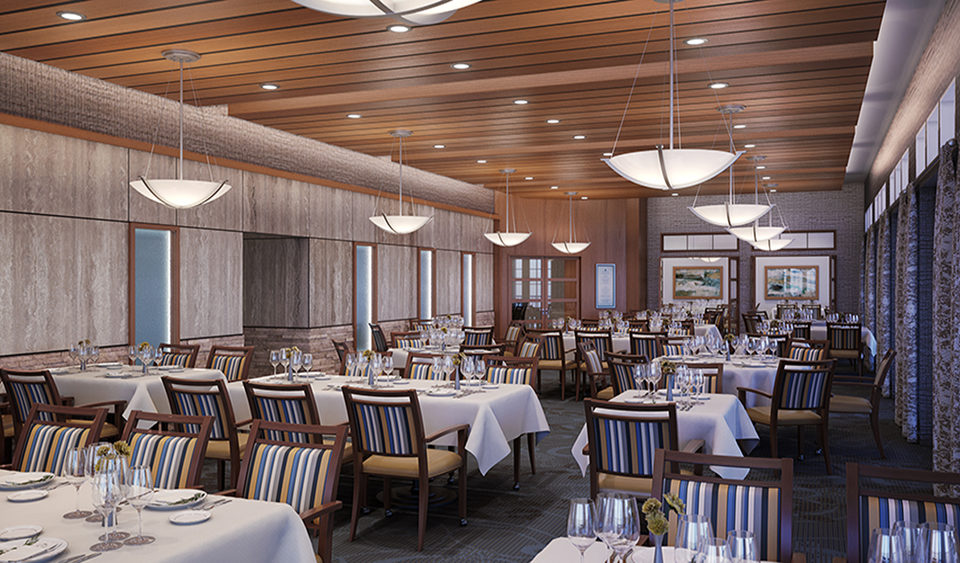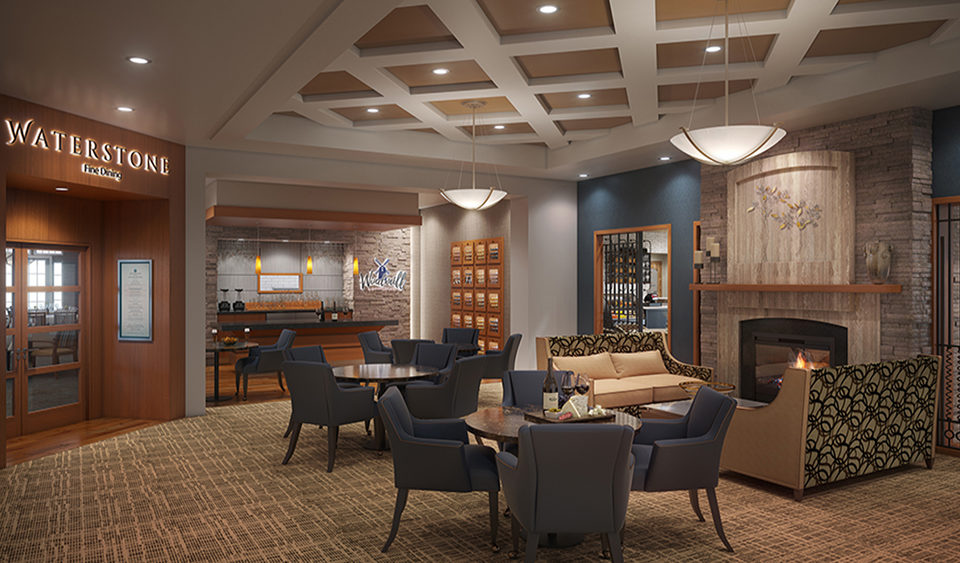 As you look towards retirement, consider The Vista, a Continuing Care Retirement Community. The Vista will offer a range of programs and amenities to engage, entertain, and inspire you. Secure your future with The Vista today. For more information, please call (201) 848-4200 or click Contact Us below for more information about The Vista.

Hospitality consulting provided by The Hollyday Group. The Hollyday Group is dedicated to guiding clients in developing a hospitality culture to deliver the lifestyle experience to all residents, family, visitors, and staff.