Dining at The Vista is all about choices.
The restaurants of The Vista will rival the best in the area. The culinary team will seek fresh, locally sourced ingredients for globally inspired cuisine that changes with the seasons, putting just as much thought into service and ambiance with a variety of menus and venues to suit every mood, taste, and occasion.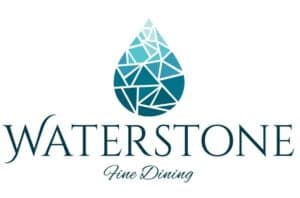 Waterstone Fine Dining
Elegant dinners and sumptuous brunches at the Waterstone will feature inspired menus prepared with style and flair by our talented chefs.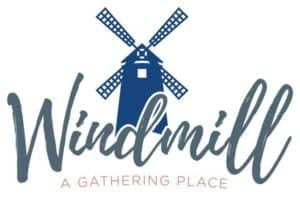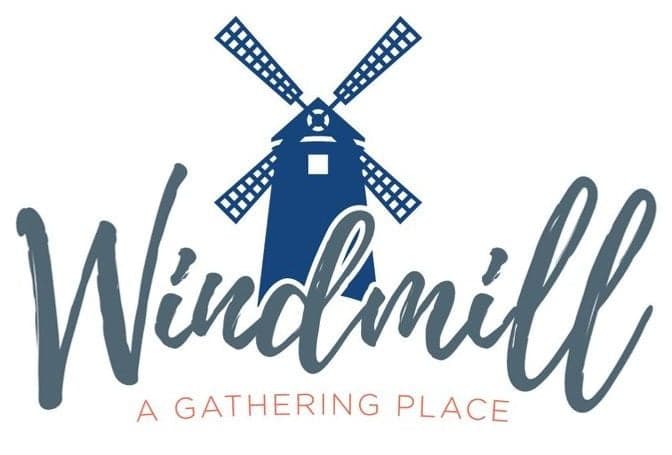 Windmill – A Gathering Place
The Windmill, with its comfortable seating and welcoming décor, is where you'll often find folks relaxing at The Vista.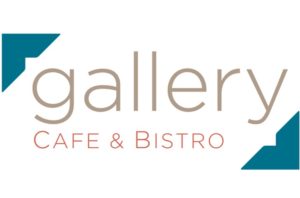 Gallery Café & Bistro
For casual meals, tasty snacks, and refreshing beverages, the Gallery Café & Bistro is the place to go morning, noon, and night.