Long-term care:
Heritage Manor Nursing Home
Long-term care is for individuals who require 24-hour nursing care and significant assistance with the activities of daily living. At Heritage Manor Nursing Home on our main campus, we offer four specialized areas of nursing care:
Skilled-nursing care
Dementia care for patients with Alzheimer's disease and other forms of dementia
Short-term rehabilitation
Hospice care
Nowhere is loving and compassionate care more important than when we meet the needs of those who are no longer able to care for themselves. At Heritage Manor, we never forget that each person in our care is an individual. Here, our staff seek not only to meet physical needs, but also to acknowledge and enhance each individual's spiritual and emotional well-being.
Click here for more information about Heritage Manor.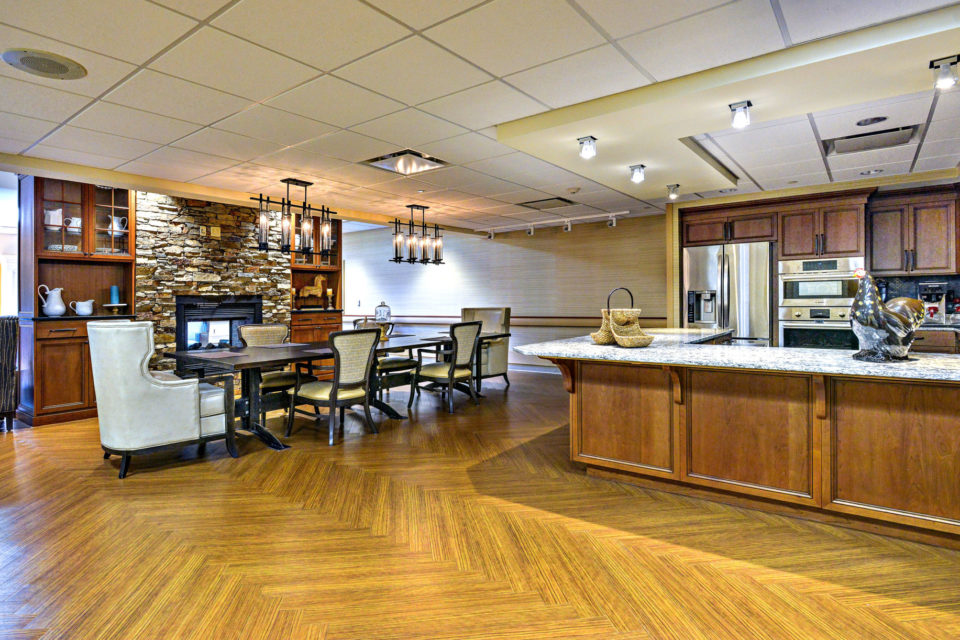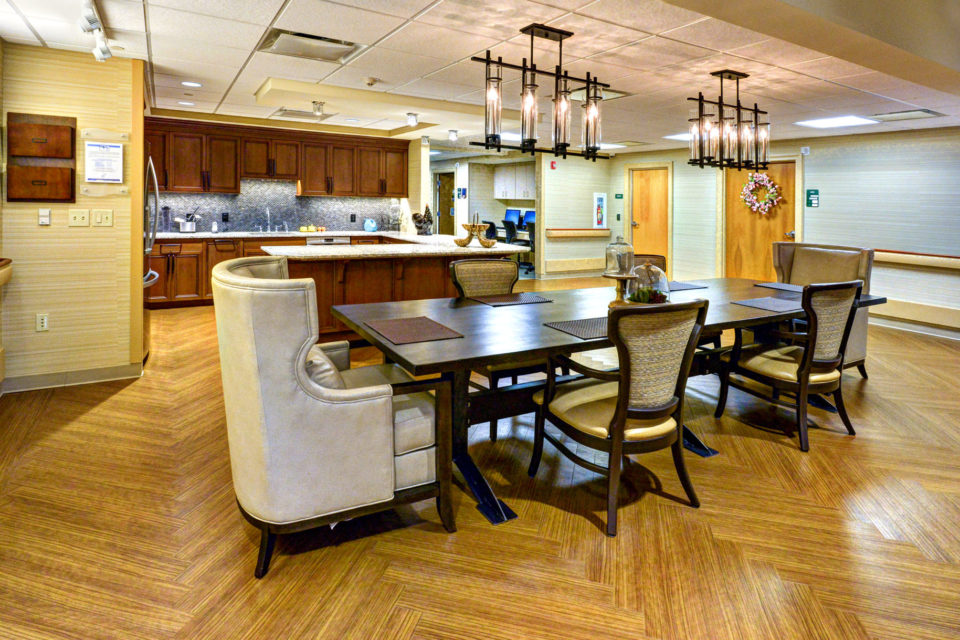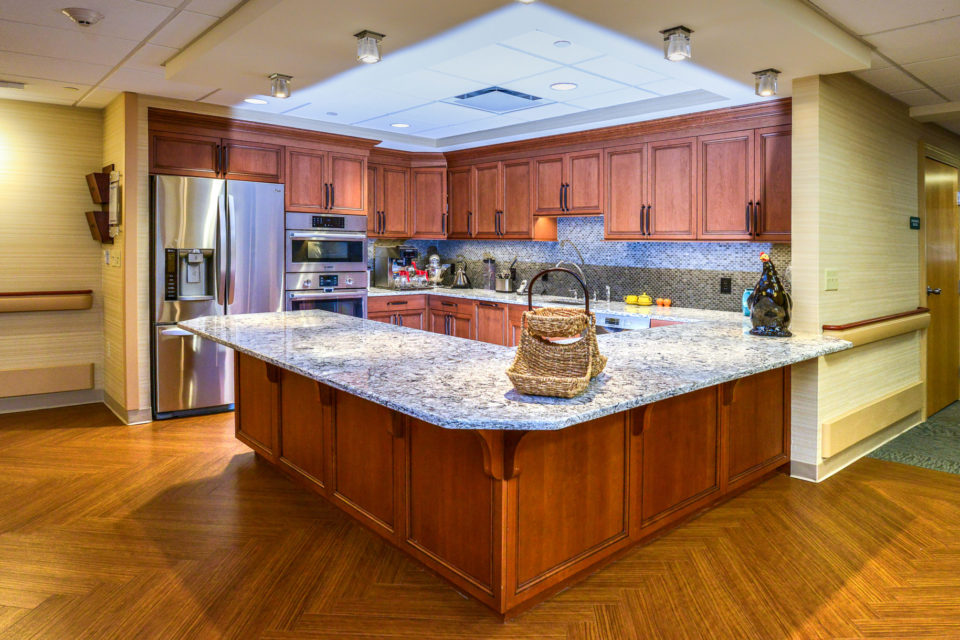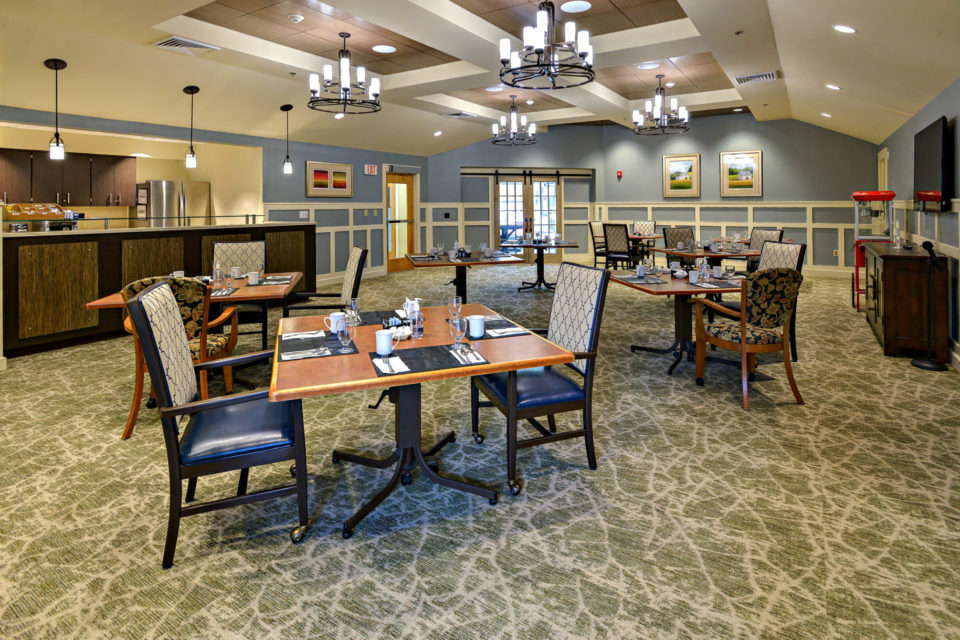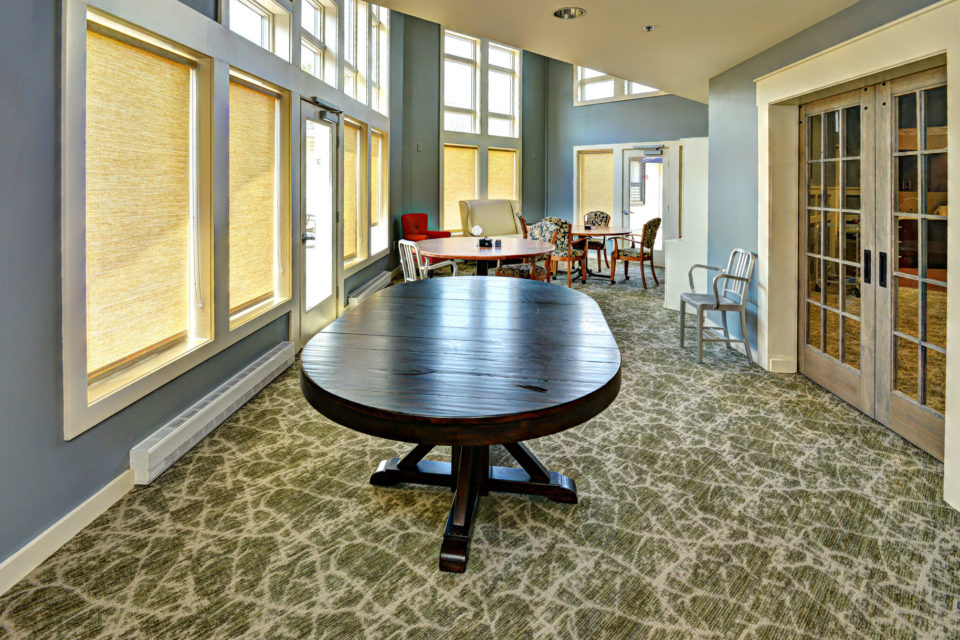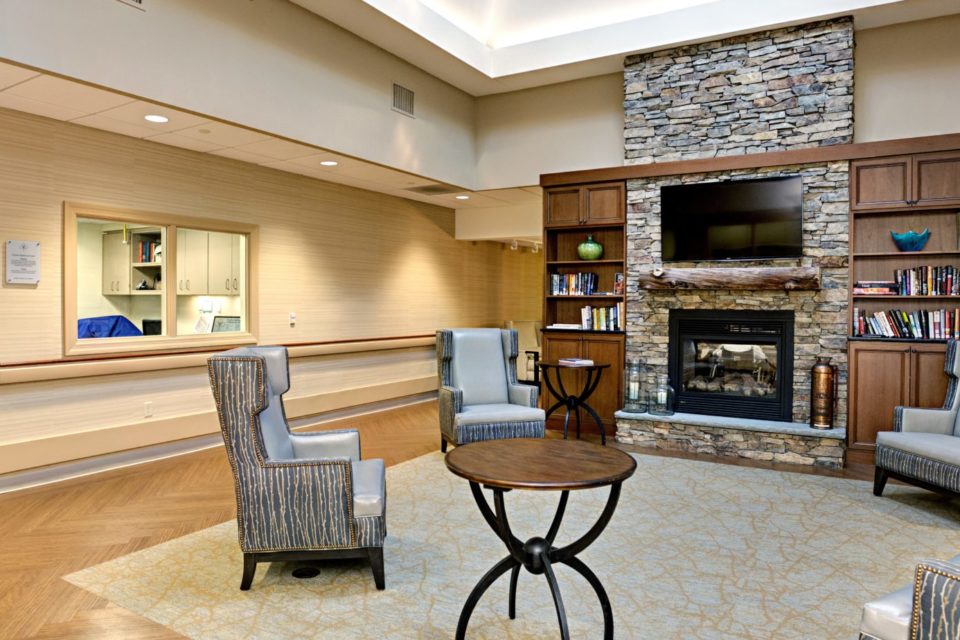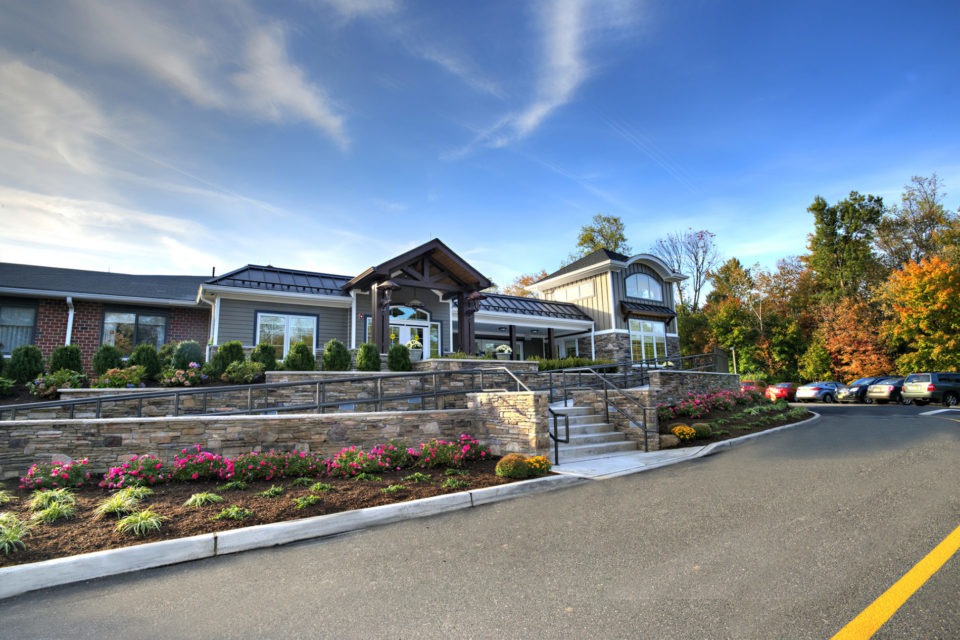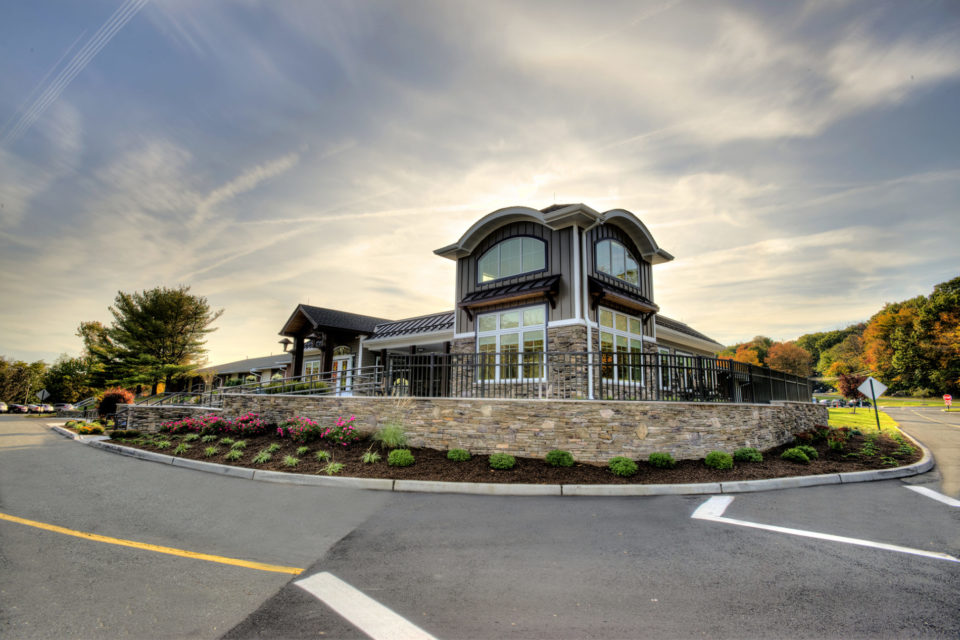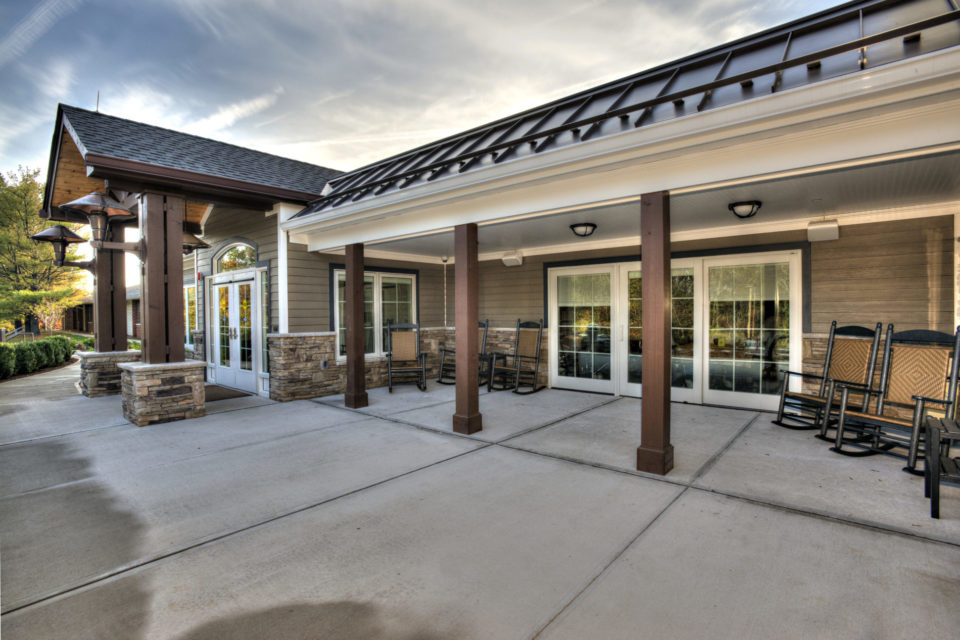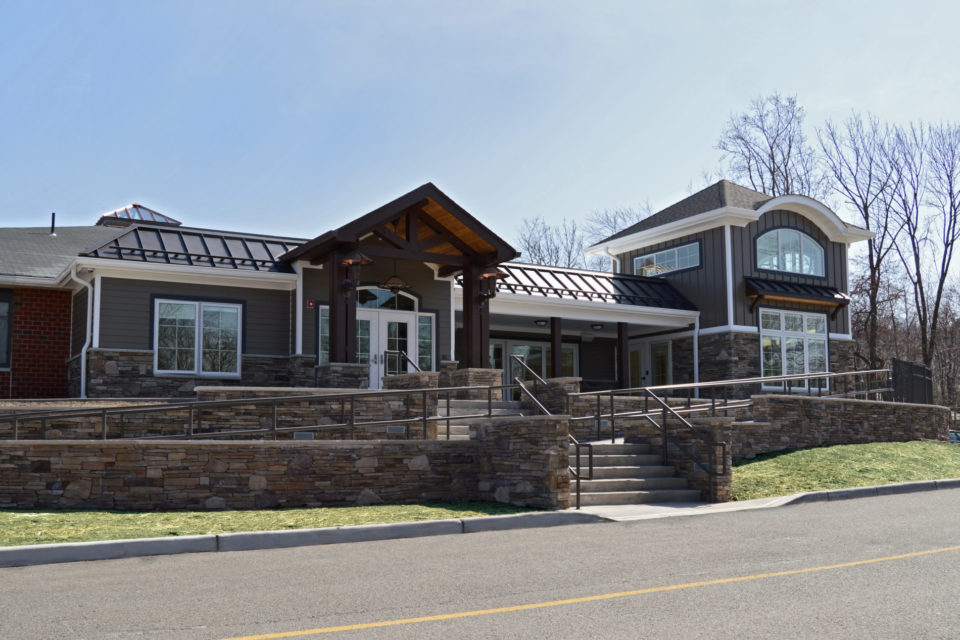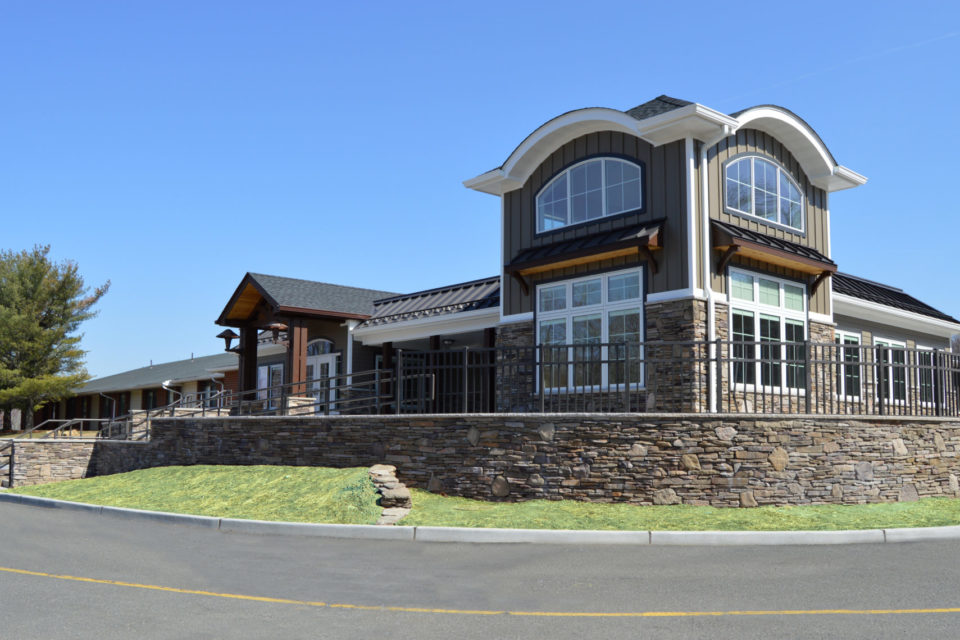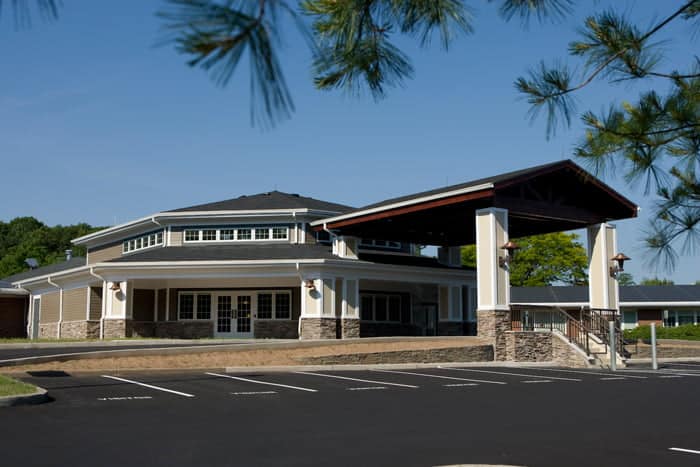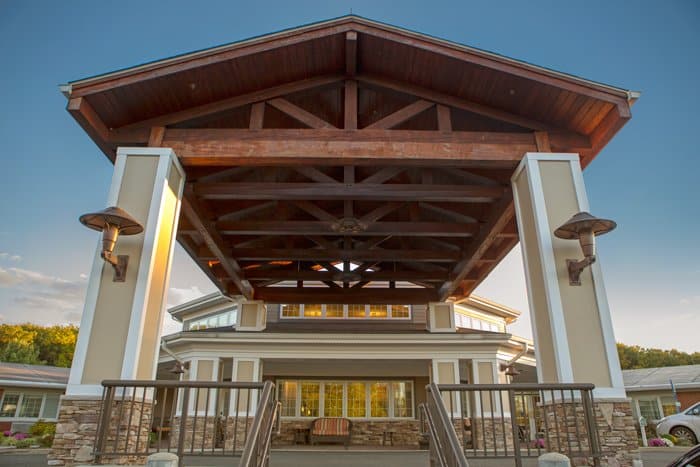 Health, healing, and wellness for all ages.
As you look towards retirement, consider The Vista, a Continuing Care Retirement Community. The Vista will offer a range of programs and amenities to engage, entertain, and inspire you. Hurry, secure your future with The Vista before January 18, 2019 and become a Vantage Club member with exclusive benefits that include priority access and multiple discounts on your retirement housing. For more information, please contact us today.
Call (201) 848-4200 or click learn more below for more information about The Vista and the benefits of securing your retirement future before January 18, 2019.