About Christian Health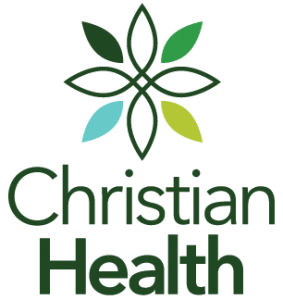 Christian Health has been serving the community throughout northern New Jersey for more than 100 years. A non-profit organization founded on Christian principles, we invest all resources back into Christian Health. By doing so, we are meeting the needs of our residents today and serving the needs of the larger community as well. Committed to being the hands of Christ, Christian Health provides a loving and compassionate environment that is inclusive and welcoming to all.
We focus on fostering an inspiring experience of multidimensional wellness for residents, and we take pride in providing clinical excellence in every level of care. Mission-driven rather than profit-driven, Christian Health is dedicated to quality rather than beholden to shareholders or investors.
With the addition of The Vista, Christian Health is the newest Continuing Care Retirement Community (CCRC) in northern New Jersey. Residents of The Vista will receive priority access to all levels of care, including short-term rehab, assisted living, memory support, skilled-nursing care, and mental-health services.