Assisted living is designed for those who want to maintain as much independence as possible, but who also need help with some of the activities of daily living. For example, residents in assisted living may receive help with remembering to take medication, personal hygiene, bathing, dressing, moving from one place to another, and other daily tasks.
Christian Health offers residential assisted living on its main campus at The Longview Assisted Living Residence. Longview provides personalized care in a secure community that supports and fosters each individual's maximum level of independence. Residents receive personalized assistance with activities of daily living, while also enjoying innovative programs and a diverse calendar of activities and events. At Longview, assisted living helps you live life to its fullest.
Click here for more information about Longview.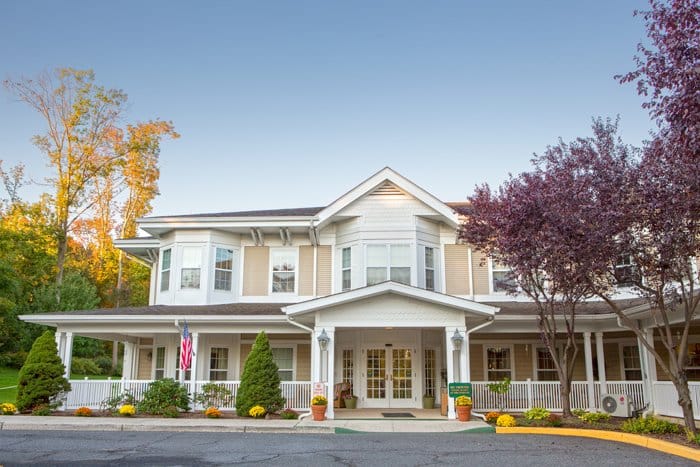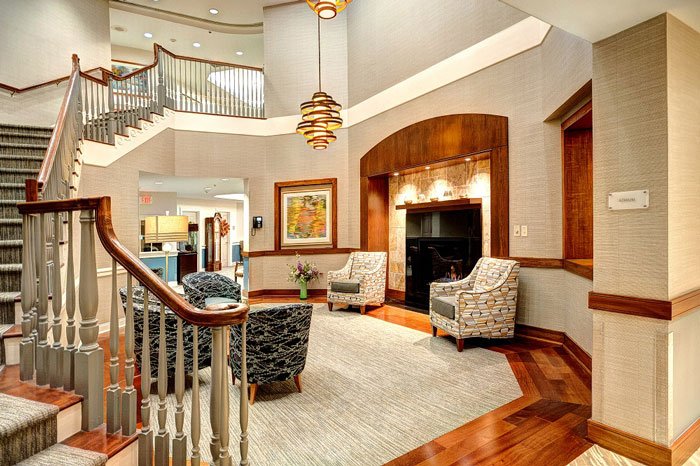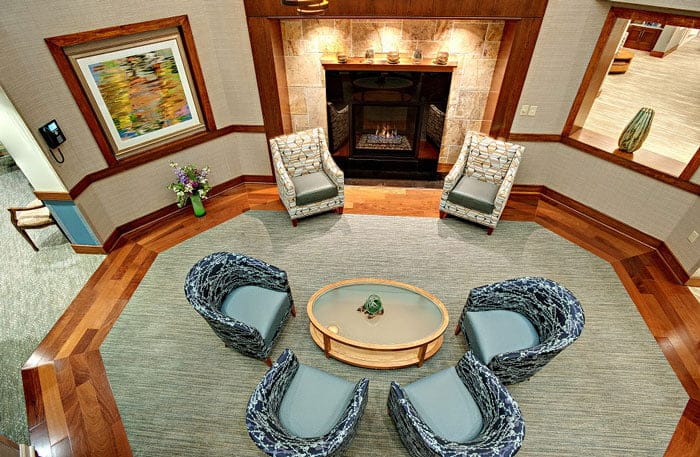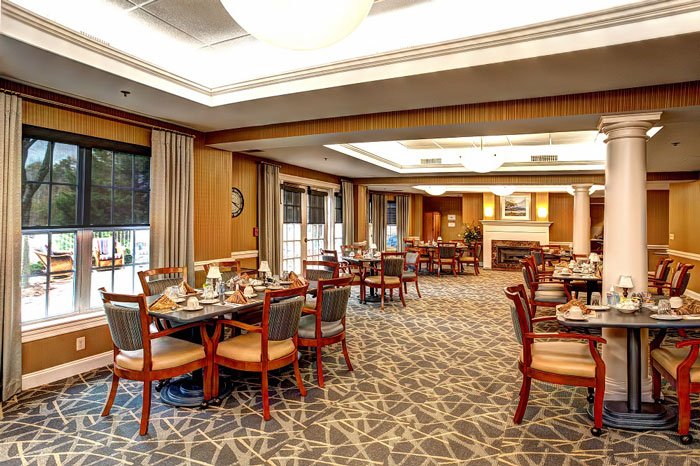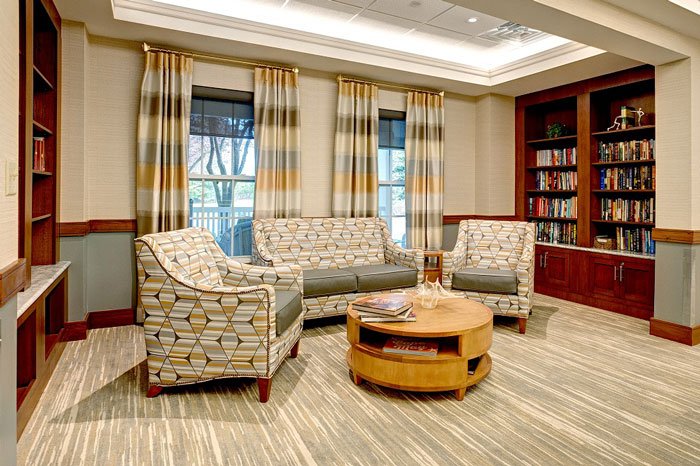 Health, healing, and wellness for all ages.
As you look towards retirement, consider The Vista, a Continuing Care Retirement Community. The Vista offers a range of programs and amenities to engage, entertain, and inspire you. Secure your future with The Vista today. For more information, please call (201) 848-4200 or click Contact Us below for more information about The Vista.