Finding Yourself After the Empty Nest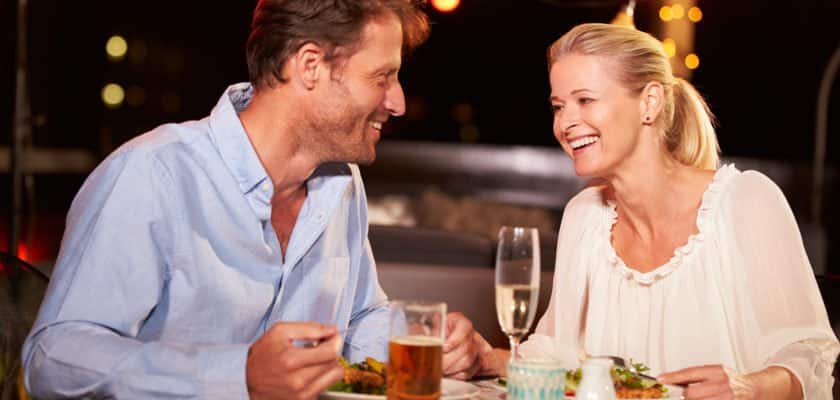 When your life is centered around raising, loving, and providing for children, you can feel like an anchorless ship when they move away. Maybe your youngest has just left for college or your children have found homes of their own, but instead of sinking into the empty nester syndrome, use this time of your life to be grateful, gain perspective, rediscover your passions, and find new interests.
Remember Your Favorite Moments
Pull out your photo albums or scroll through pictures on your phone to avoid feeling sad for those seasons ending but at the same time recognize that all of these memories have made you who you are, and that they'll always be with you. Now is the time to be thankful for all the ups and downs and experiences you've enjoyed with your children.
Broaden Your Perspective
You always knew this day would come. Throughout life, you've waited for their big moments like school graduations and small ones like watching your toddler blow out birthday candles. All along, you've been preparing your children for this moment, so embrace it.
You'll Always be a Parent
Although your children may be getting married, buying houses, or even moving to another country, you'll always be a parent, and it's likely that they'll still need you for certain things as well as come to visit. Whether it's babysitting a grandchild or providing simple life advice, your continued support will still have a significant impact.
Invest in Old and New Passions
Discovering new passions and investing in old ones is crucial in order to find yourself after the empty nest. If it's been a long time since you've had a hobby, you may need to ruminate on what activities you used to enjoy. Maybe you loved to ski, garden, fix cars, read novels, or spend time downtown with your friends. It's never too late to pick up an old passion even if you have to modify it for changes in your mobility or friendships. Find ways to pursue what you use to love, and you'll regain more purpose as well as relearn skills.
If you can no longer invest in old passions or they no longer interest you, explore new opportunities. Learning new activities can improve your physical, mental, and emotional health as you stimulate your brain and meet new people. An ideal place to try new hobbies is at retirement communities like The Vista.
Find Your New Passion at The Vista
The Vista offers residents a state-of-the-art fitness center where you can benefit from exercises and programs designed for seniors. In addition, The Vista provides an aquatic center with an indoor pool, a whirlpool spa, and spa/salon services including massages, manicures, pedicures, and more. Not only will you have opportunities to improve your health, you'll also have access to:
Walking trails with mountain views
Beautiful gardens
A cultural arts center
A library
Social events
Educational programs
Contact the advisors at The Vista if you'd like to schedule an appointment or learn more about the active lifestyle at this special community.