Fall Fireside Chat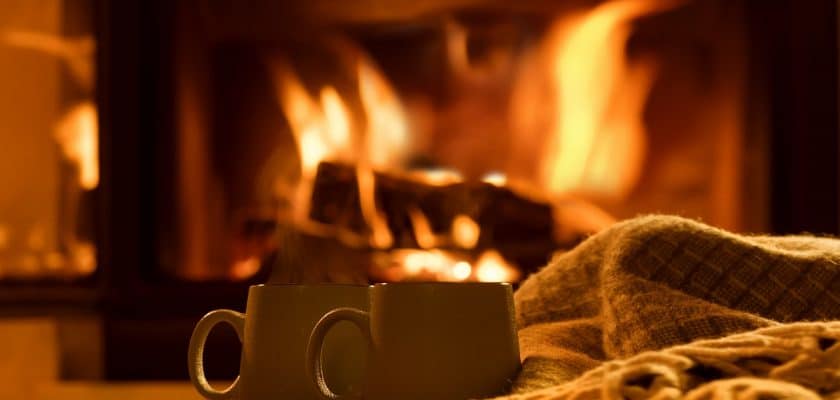 Fall Fireside Chat
Wednesday, November 8, 2023, 1:00 pm - 3:00 pm
Get answers to your questions about life at The Vista.

At this intimate panel discussion, you'll learn why and when people chose The Vista, what their lives are like here, and what they love about Bergen County's only life plan community. Listen as they share their personal insights and enjoy fall-themed refreshments in our Windmill gathering spot. Feel free to ask questions and explore why The Vista might be right for you.
An assortment of fall-themed refreshments will be served. Seating is limited. Reservations are required.