Be Our Guest. Empower Your Future.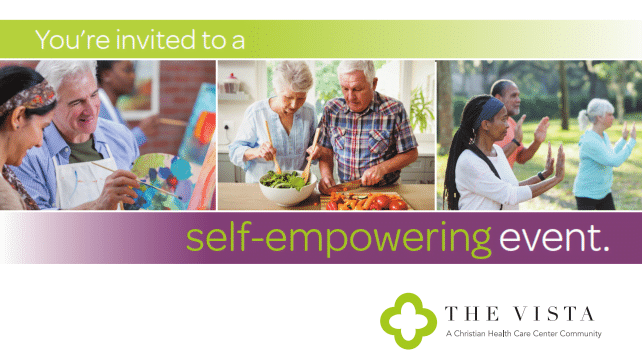 Be Our Guest. Empower Your Future.
Wednesday, June 27, 2018, 11:30 am - 1:00 pm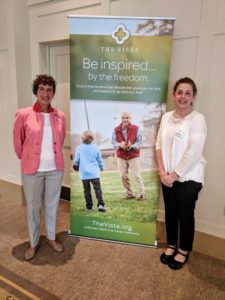 Thank you to everyone who joined us for our Power Foods and Brain Health event. A great time was had by all as we explored proven approaches to help maintain an active, vibrant lifestyle, like what will be offered at The Vista. Joan Katz, RD provided an engaging presentation on Power Foods and their ability to optimize many aspects of our health. Eileen Joseph, licensed clinical social worker and fitness coach, shared insights about the benefits of Power Foods and tips on maintaining a youthful, fit brain. To top it off guests sampled culinary creations made with these Power Foods and left the event with recipe cards to recreate them for themselves.
If you want to learn more about how The Vista will provide a lifestyle that empowers your mind, body, and spirit, call (201) 848-4200. Our residency counselors would be happy to tell you more!
Indian Trail Club
830 Franklin Lake Road
Franklin Lakes, New Jersey 07417