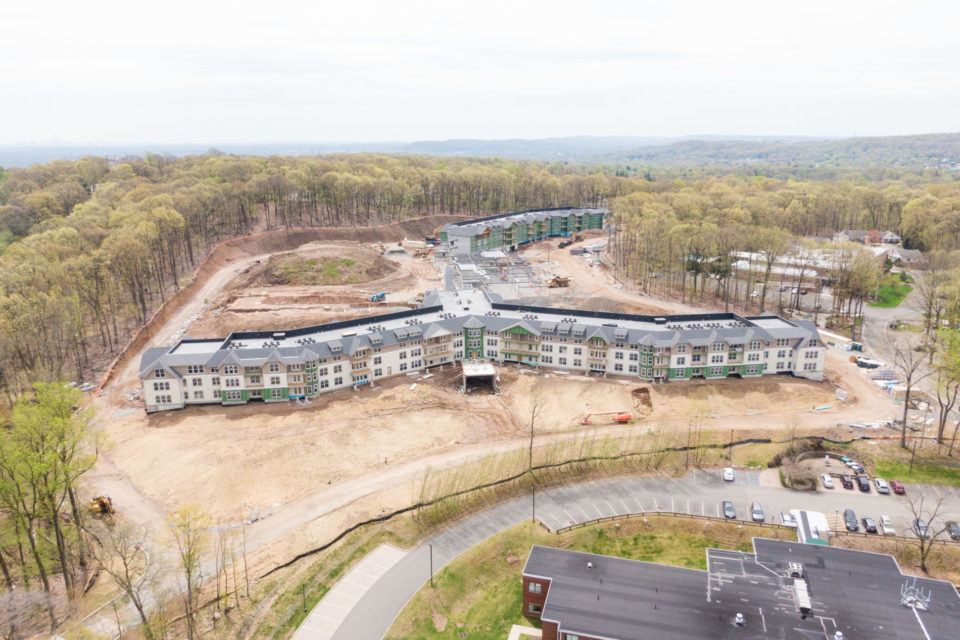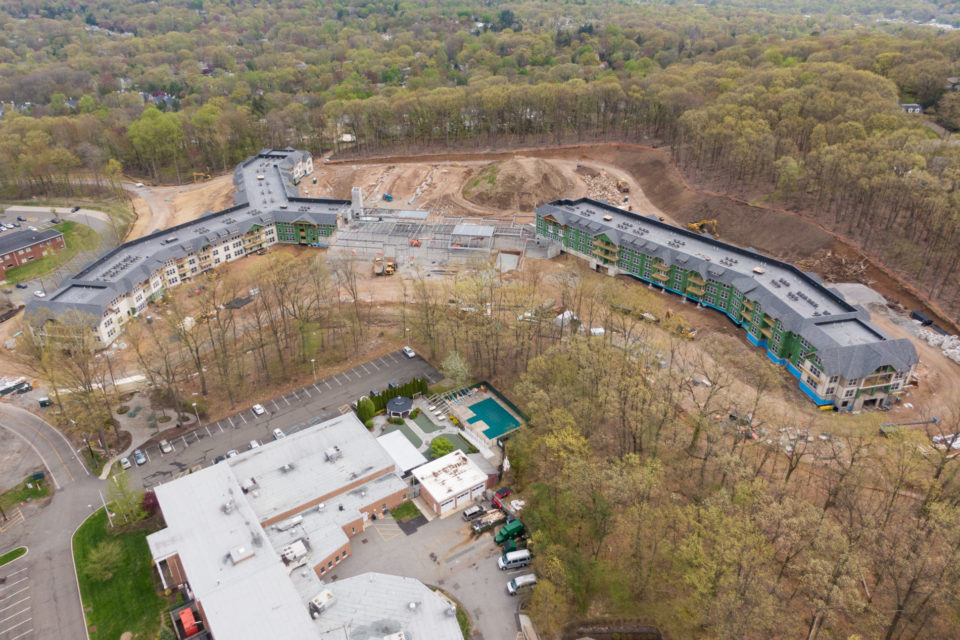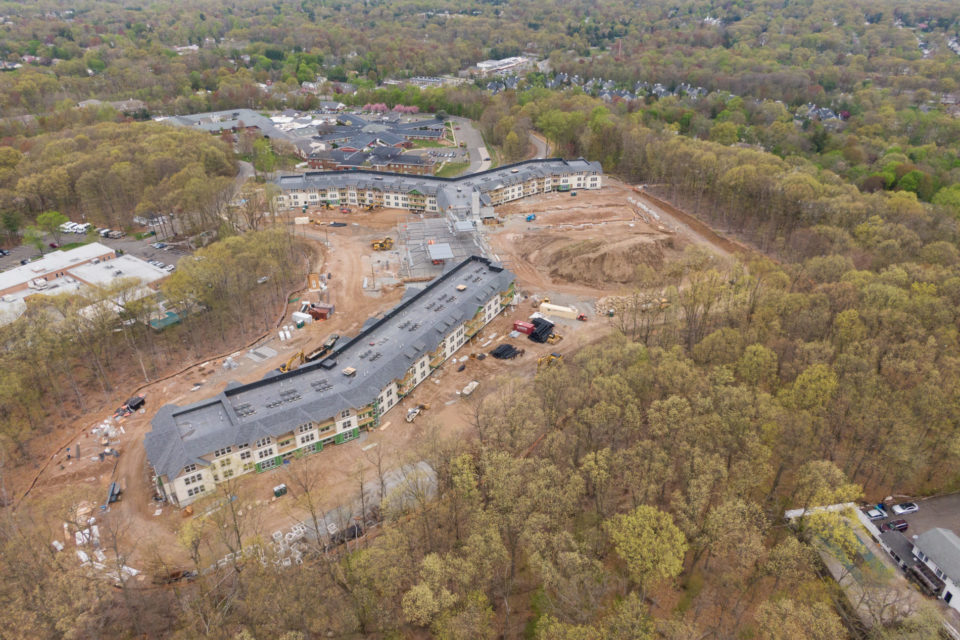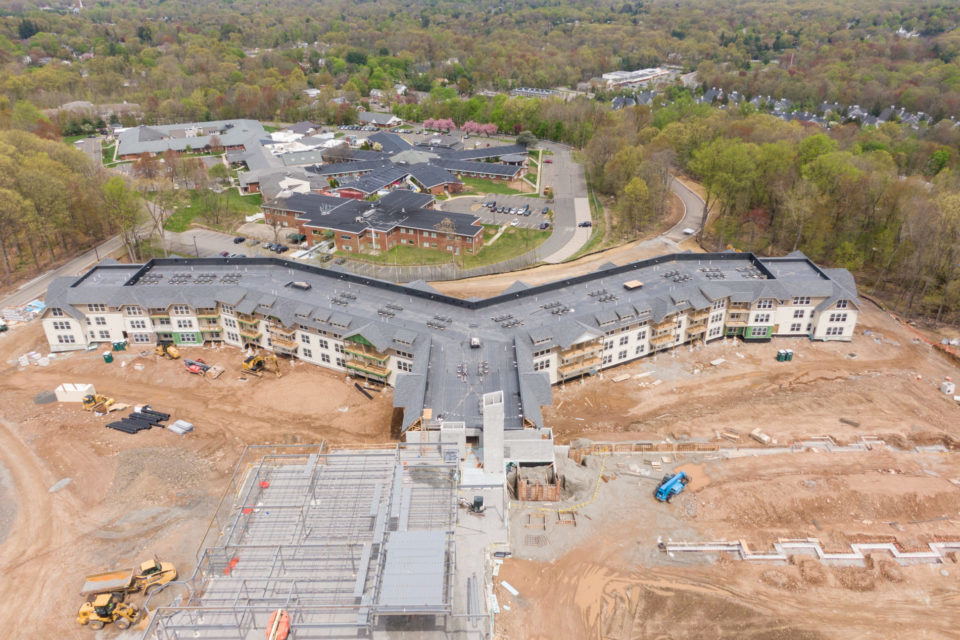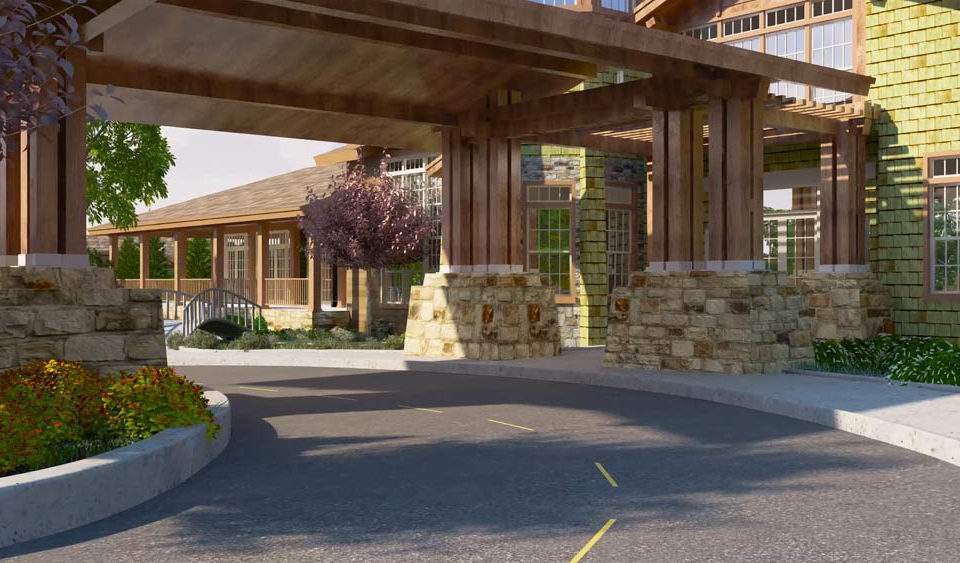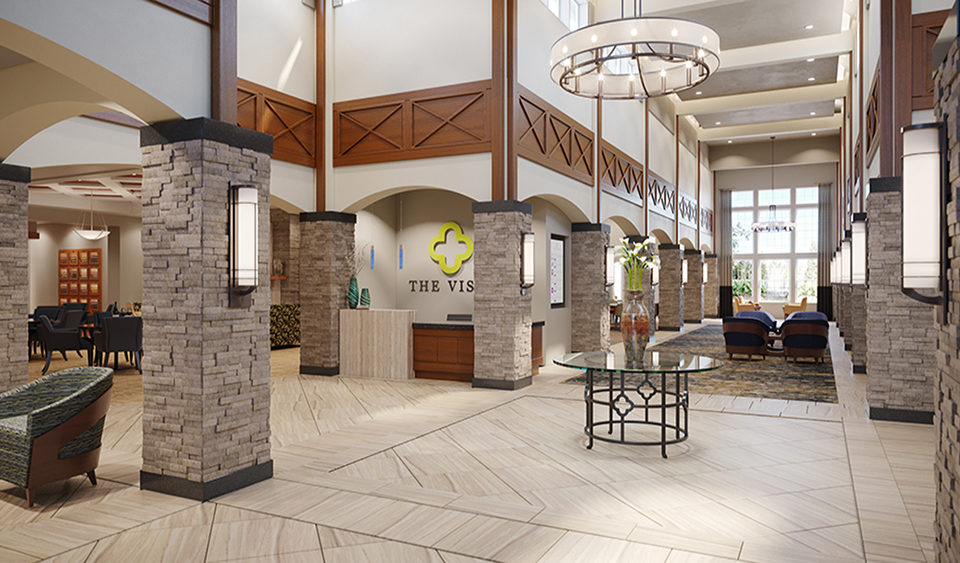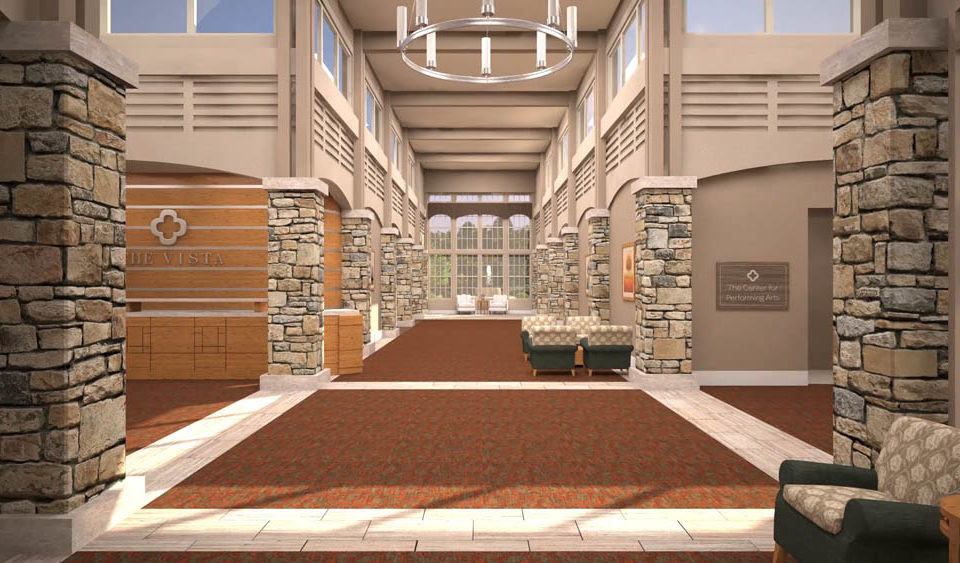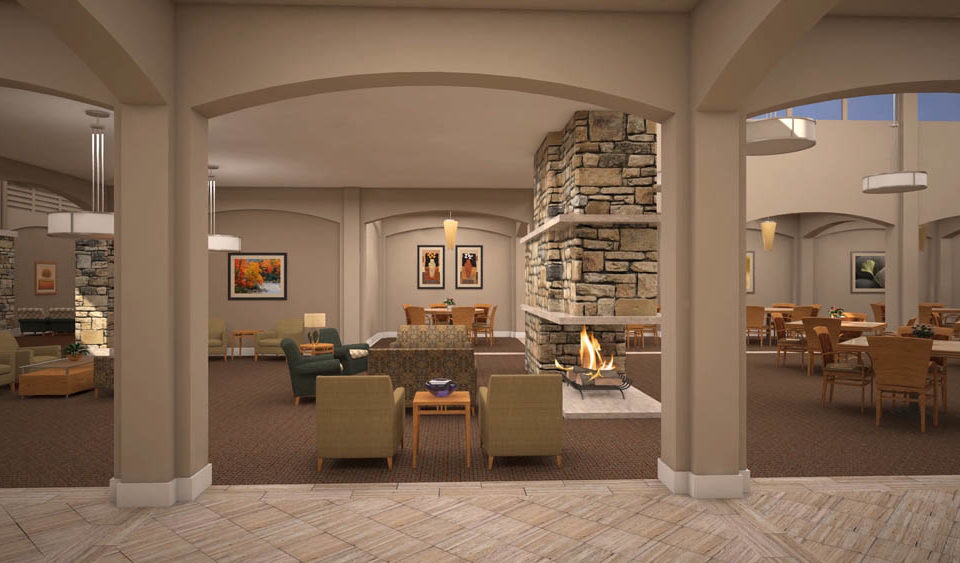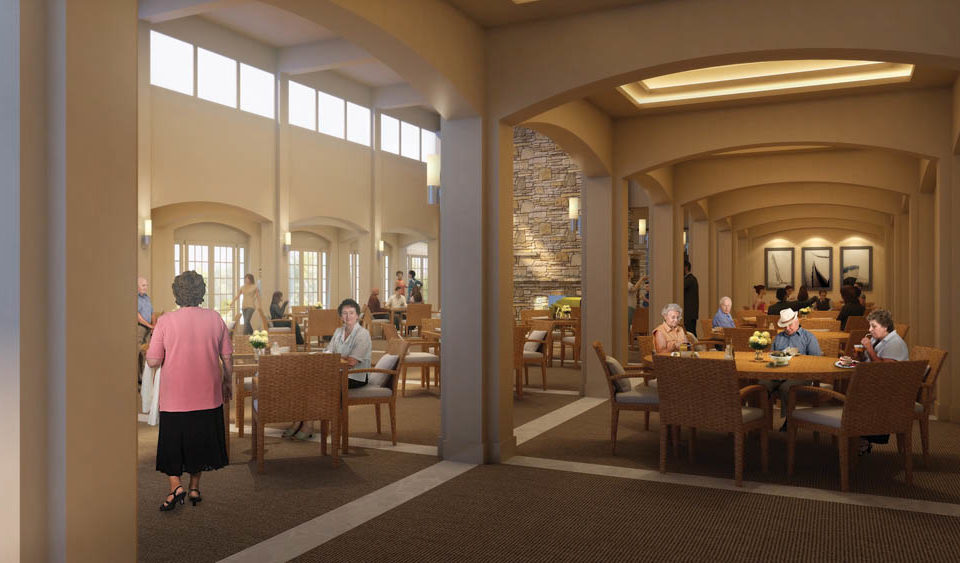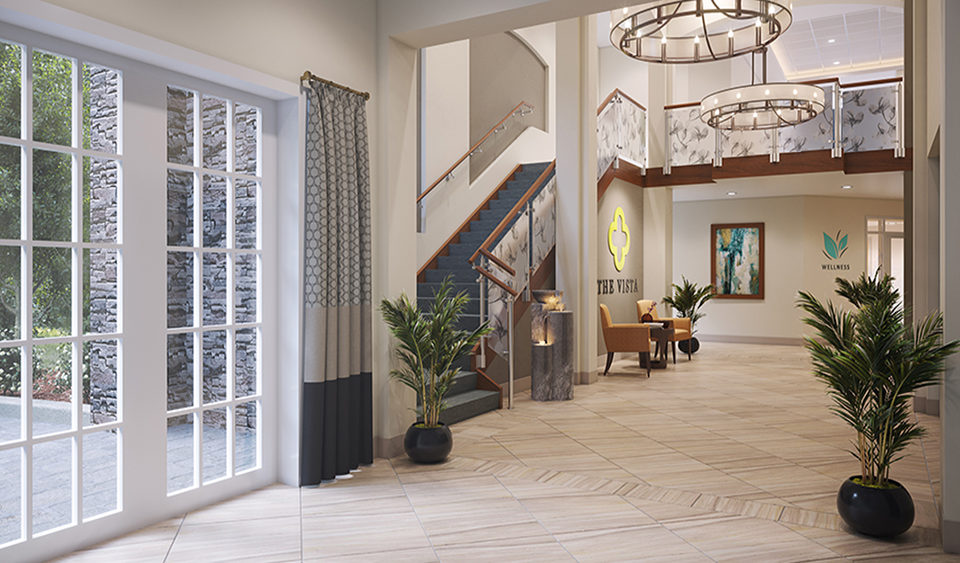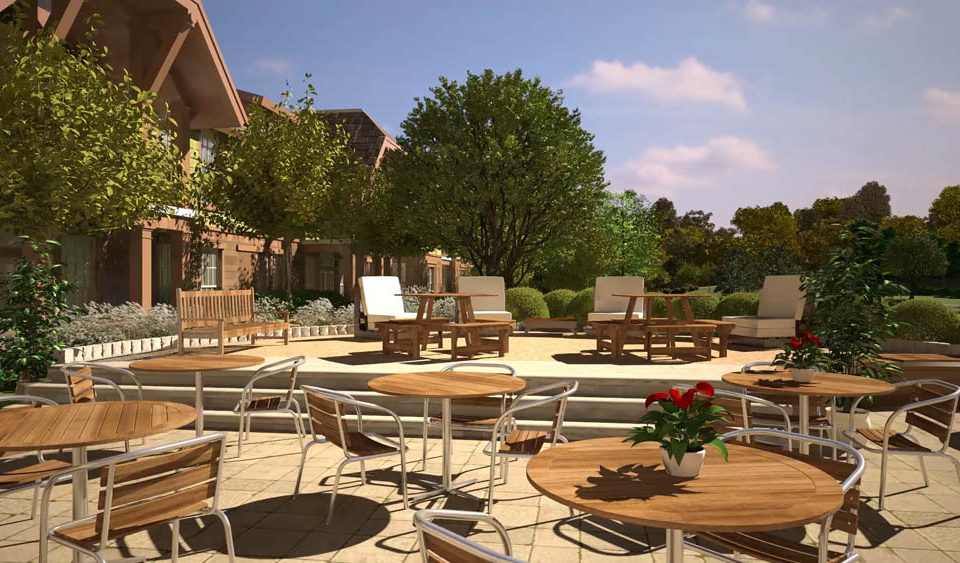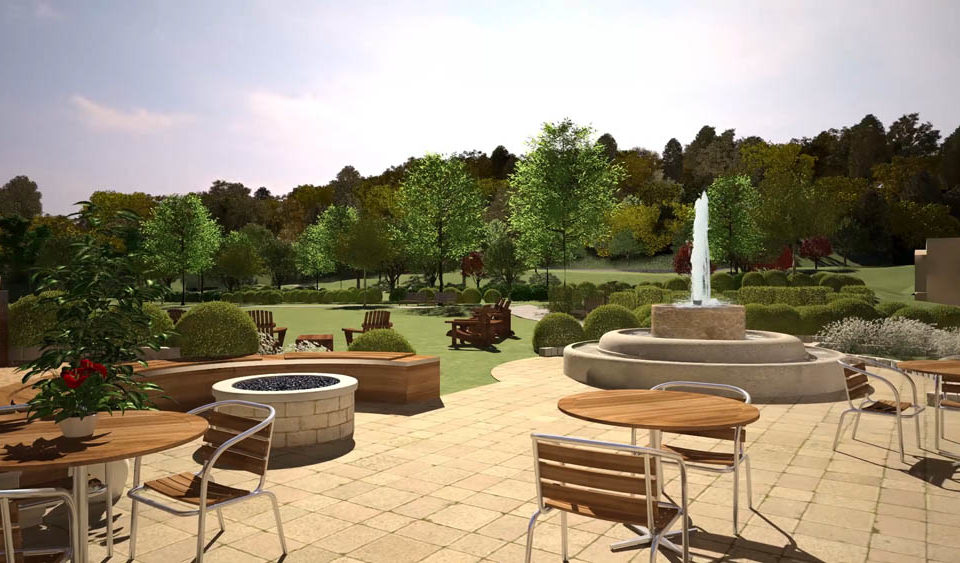 Inspired living at The Vista

Living at The Vista offers residents an active, independent, maintenance-free lifestyle backed by the strength and resources of the locally-owned, non-profit CHCC. Nearly 200 area residents, made up of individuals and couples, have already selected and secured their apartment homes. Some have chosen smaller floor plans of about 1,000 square feet, while others have opted for the largest floor plans that exceed 3,000 square feet.
With 20 different floor plan options, three refund options, and a fee-for-service or Life Care contract option, area residents have expressed strong interest in all that The Vista will offer.
Last updated: September 25, 2020
CHCC is excited to share regularly-scheduled time-lapse videos that will document The Vista's construction process. Bookmark this page and check back frequently to see the progress being made in the build-out of northern New Jersey's premier independent living retirement community.
Ground breaks and construction is underway!
The Vista, Christian Health Care Center's (CHCC) new Continuing Care Retirement Community (CCRC), is now on its way to welcome area residents to their new home in Spring 2021. Earlier this winter into spring, site clearing began on 30 acres in order to set the stage for construction on CHCC's Wyckoff/Hawthorne campus.
"After many years of careful planning and valuable discussions throughout our community, we are so excited to see The Vista begin to rise and become a valued addition to Christian Health Care Center," said Douglas A. Struyk, President and CEO of CHCC.
Visit The Vista Information Center
We invite you to visit our information center to take a first-hand look at the full-scale community model, campus renderings, floor plans, and more. Open houses are offered the first Saturday of every month and walk-ins are always welcomed! We also offer convenient evening and Saturday hours.
Contact us online or call 201-848-2400 to speak with one of our residency counselors.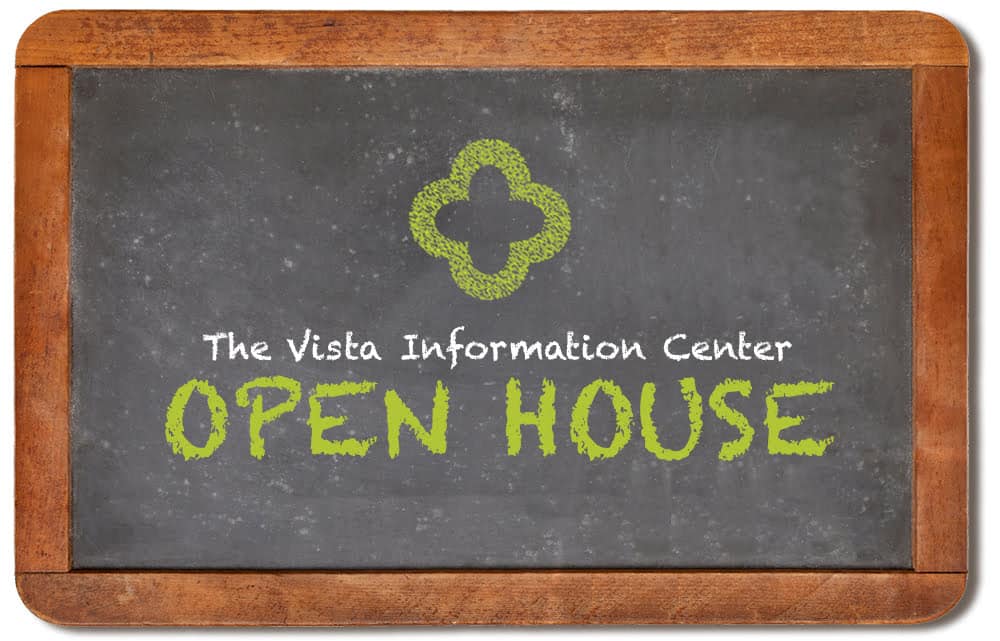 Get Directions
Cedar Hill Plaza|525 Cedar Hill Avenue | Wyckoff, NJ 07481