Don't miss your last chance to be one of the first residents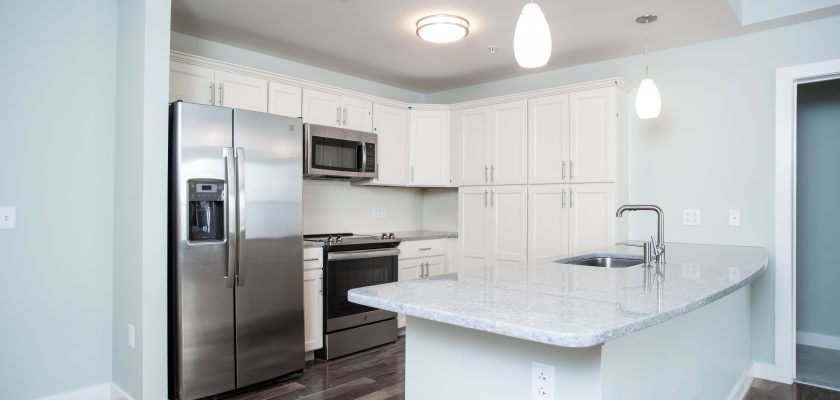 The grand opening of The Vista, a new Continuing Care Retirement Community (CCRC) in northern New Jersey, is fast-approaching. Many have already committed to calling The Vista home. The benefits of being among the first are many: multiple floor-plan options, the advantage of molding the community's culture, and your last chance to lock in pre-opening prices. That's why there has never been a better time to consider becoming an original resident.
At The Vista, your safety and continued health and wellness are our top priority. While COVID-19 is still with us, ongoing safety measures at The Vista ensure every resident can feel safe when they move in. And unlike other communities, we offer a Life Care Contract, Fee-for-Service Contract, and three refund options.
Take advantage of The Vista's pre-opening benefits! To make an in-person or virtual appointment, select your floor plan, and learn more about Life Care and how you can lock in future care needs at pre-opening rates, call us at (201) 903-7898. It's your last chance to be one of the first, so contact us today!