Meet Vista Executive Director, Ellen DeBel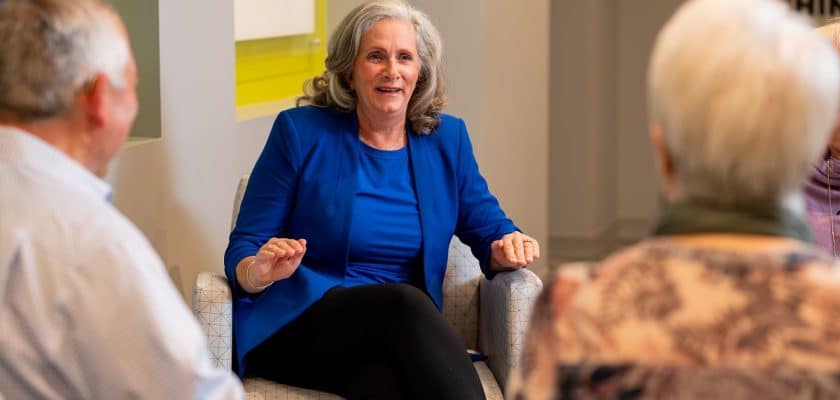 Ellen DeBel was recently named the new executive director of our premier continuing care retirement community, The Vista – a role she is both excited and prepared for, considering her long history with Christian Health.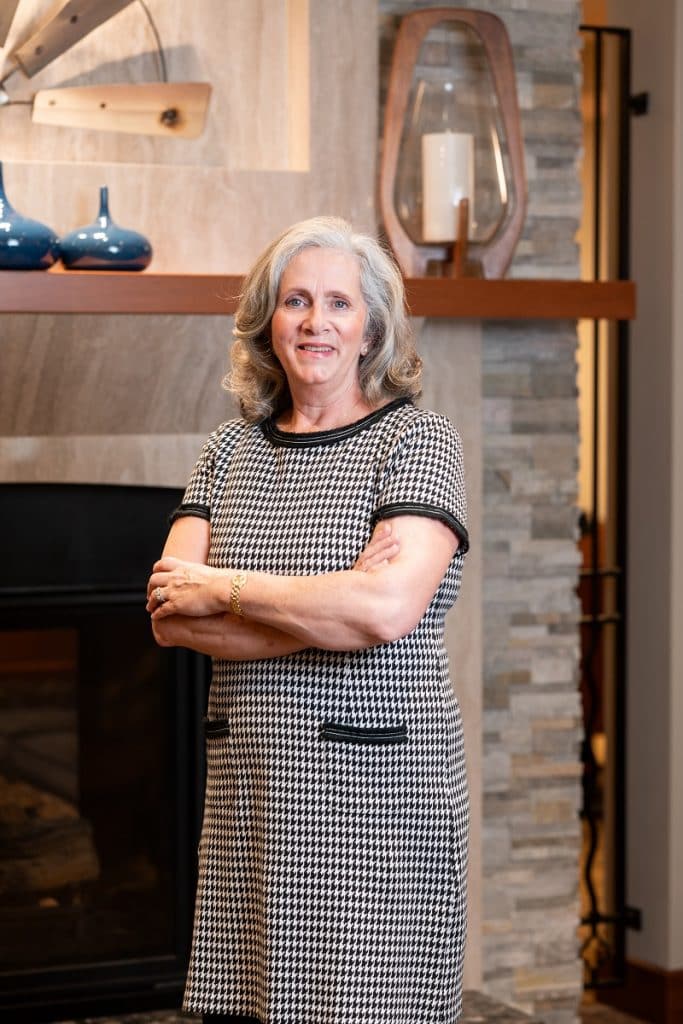 Ellen has held a variety of positions in the 43 years she has been with our organization, including nursing assistant, nursing supervisor, and clinical educator, in nearly every corner of the campus. "I lovingly say I've worked in every building except the maintenance garage," she joked. "It's been a very enriching career. I've learned a lot about not only nursing but the long-term care industry, from a great many people who've helped me get where I am today."
Ellen also previously worked as the director of Health Services at Longview, our assisted living community, and as the wellness coordinator at The Vista, which was her most recent position before her promotion. As the wellness coordinator, Ellen was responsible for organizing resident wellness programs, referring residents for medical services, and ensuring the community's population enjoyed a healthy and active lifestyle.
Ellen hopes to apply all she has learned in her previous experience to her new role, continuing to prioritize the well-being and satisfaction of her residents in all areas of The Vista.
"I'm very excited to help the residents keep that feeling of community, because I honestly feel that's our biggest selling point," she said. "The building is beautiful, and we want to keep it beautiful, but how the people here treat one another and join together to do things and welcome new people – I think that's what makes us very unique."
As executive director, Ellen will be responsible for overseeing sales, increasing occupancy, and monitoring all operations in the community – from fitness to activities to dining to cleanliness and maintenance. "Working for Christian Health for so many years and learning how we prioritize service excellence and family- and patient-centered care – these things give me the background to meet the needs of this role and the people at The Vista," she said. "I hope to see our resident satisfaction scores soar and ensure that everyone's voice is heard."