The Vista Introduces New Environmentally-Friendly To-Go Container Program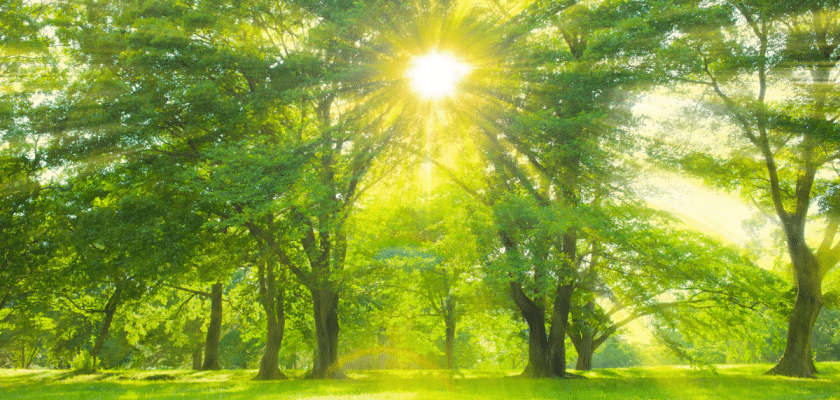 The Vista is proud to roll out a new reusable-food-container program! Using the revolutionary OZZI system, our goal is to limit waste and promote sustainable and ecologically minded alternatives to standard foam and plastic disposable takeout containers.
All to-go meals at The Vista will now be packaged in a reusable OZZI food container. Residents will use, rinse, and return the containers to the OZZI receptacle located in the Gallery Cafe. Containers are then washed and sanitized in the commercial dishwasher so that they can be reused.
Along with OZZI, we'd like to "change the world from disposable to reusable one meal at a time." This innovative and cost-effective new system exemplifies The Vista's commitment to environmental responsibility by reducing waste and implementing new solutions for a greener tomorrow.