A Community for All Beliefs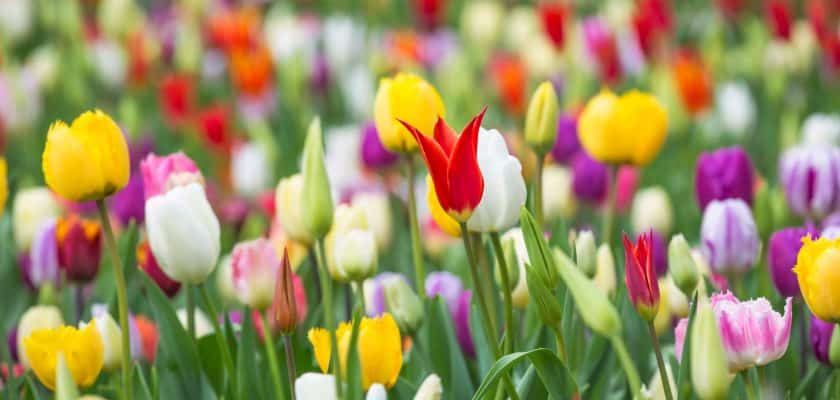 Making Spiritual Connections at The Vista
A faith-filled, active life awaits adults 62 and better
The Vista is designed for community, engagement, and wellness, and it is grounded in faith and ongoing opportunities for spiritual growth embracing a diversity of faith traditions.
Construction at our Wyckoff independent-living community is progressing rapidly toward our spring grand opening. At that time, we look forward to welcoming nearly 200 residents who have chosen one of 20 different floor plans to call home in our new community.
The Vista is a unique retirement community on the Christian Health (CH) campus for independent adults age 62 and better. Founded in 1911, Christian Health is a non-profit, faith-based organization that, while offering care in a compassionate and loving environment consistent with Christian values, is open to all people regardless of race, sex, or religion. When it opens in a few months, The Vista will be a vibrant community where all people can embrace their faith in an environment of peace and fellowship, grow spiritually, and enrich their physical and social well-being.
Easter and Passover on the Christian Health campuses are a wonderful time in our community, filled with worship services and special dining events. This year, though all consenting Christian Health residents, staff, and patients have received the COVID-19 vaccine, we continue to take precautions to keep our extended community safe.
This means in-person community-wide worship services are, at the moment, suspended to adhere to guidelines provided by the New Jersey Department of Health, Centers for Medicaid & Medicare Services, and Centers for Disease Control and Prevention (CDC). We expect that to be the case when The Vista opens its doors (read more about dining in the age of COVID-19 and plans for reopening dining rooms).
Worship and spiritual study
"Living in a community rich in faith and spiritual offerings is essential at all stages of life, and enhances overall health and wellness," says Julie Lee, Senior Vice President and Chief Marketing & Development Officer at Christian Health. "The Vista, like Christian Health, welcomes and embraces all faith traditions and encourages spiritual growth, whether you're looking to explore anew or deepen existing beliefs."
Residents will be able to enjoy regular on-campus worship services, monthly Mass, and observation of Jewish High Holidays in The Vista's state-of-the-art performing arts center through live-streaming and digitally advanced technologies in the safety of resident's own apartment homes.
"Once it is safe to do so, during holidays such as Easter, Christmas, Hanukkah, Yom Kippur, and others, we will celebrate in-person with one another through interfaith services, bible studies, prayer groups, and spiritual fellowship," Ms. Lee says.
Our team members also understand that moving into a new community comes with establishing new bonds. That's why our Pastoral Care Department will be available to assist new residents with finding local houses of worship, as well as provide spiritual nourishment on-campus.
Spiritual doesn't mean religious 
We recognize that not everyone identifies as religious but many are spiritual at some level. You will find numerous opportunities for spiritual fulfillment across the campus including meditation sessions, and other non-denominational activities. Spiritual growth can be as simple as taking time for ourselves through a hobby; simple self-care of mind, body, and, soul; or quiet reflection.
You'll also find you have more time to enjoy what matters to you most in an impeccably designed community. At northern New Jersey's newest Continuing Care Retirement Community (CCRC), you'll enjoy socializing, staying safe, and having fun with amenities such as:
plenty of options for day trips in and around Bergen County;
Flex Fitness Center, with cardio, weight, and resistance training featuring in-home live-streamed fitness classes;
Shine Salon and Spa, with services including barber shop, hair care, massage, facials, manicures, and pedicures;
The Artist's Studio, where your creative side will blossom;
Reach Aquatics Center, with an indoor heated pool and whirlpool spa;
Performing Arts Center, featuring concerts, lectures, and movies with live-stream capabilities;
Masters Lounge, to play a virtual round of golf; and
The Waterstone fine dining, lighter fare at The Windmill, and Gallery Café and Bistro (all temporarily reconfigured for social distancing) but offering al fresco dining, weather permitting.
A faith-filled life awaits at The Vista.
No matter your beliefs, there's a place for you at The Vista for lifelong wellness and growth. Contact us to learn more about inspired living at The Vista, and consider scheduling a safe visit to our Vista Information Center in Wyckoff (525 Cedar Hill Ave.).